NeoITO helped us beat many other entrants into the GPT-powered productivity tool space. The team has executed real productivity software excellence that has allowed us to surpass our early launch traction goals and generate great word of mouth. So far, we are ahead of the curve in part thanks to NeoITO.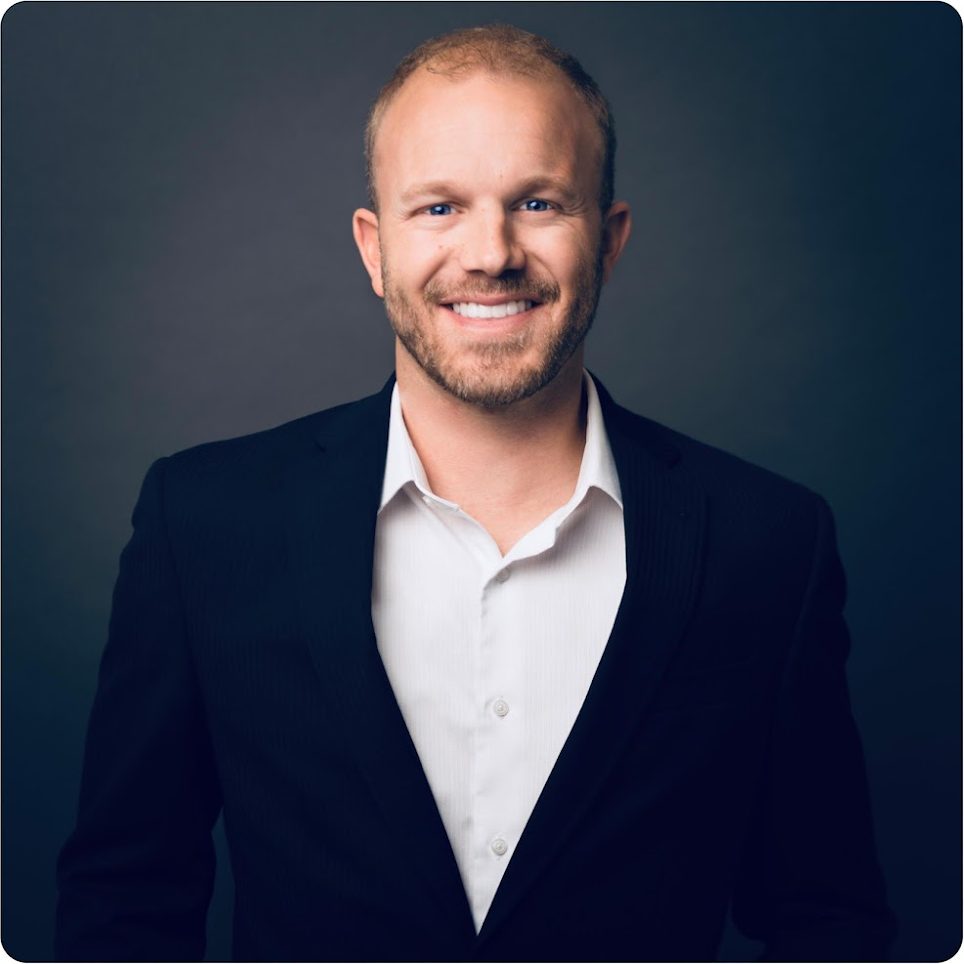 Zack Mazzoncini
Founder & CEO
When Zack and Michael sold their highly-successful data analytics consultancy, they had many ideas for their next company. All of them had one thing in common: they knew they wanted to help professionals use data to tell powerful stories.  
In the summer of 2022, well before social media and the news was drowning in coverage of AI, Michael started playing with GPT-3.  Soon he had built a prototype of an API interface and started throwing problems at it. In a collaboration session with Zack, they started to wonder how AI could be used to help analysts tell compelling stories. Once they connected with NeoITO, things really started coming together. 
The team was months ahead of the eventual feeding frenzy for AI-powered productivity tools. They used this head-start to build out powerful experiences that millions of professionals could benefit from. 
Problem: Data people aren't usually great at telling stories
Throughout their career, Zack and Michael had seen up close that execs with data skills had trouble selling the insights they mined out of data

STORYD was built to help demystify the process of creating a presentation that would win hearts and minds

Too much time was wasted at the front-end creating PowerPoint slides

Too many slide presentations were created without any sense of story
STORYD has close to 3000 active users now, three times the number expected during its launch. With a constant growth rate, the product is all set to scale within the financial year.
Zack and Michael knew their target market, and grabbed a hold of GPT before it went nuclear. Even so, they were able to capitalize on it in part because our team could build scalable tech fast. This kind of rich UI where users edit so many aspects of a slide deck right in the webapp is no thin wrapper. I am so proud of what we've built for STORYD, and the way the market is responding.
Brian Chapman
President, NeoITO
Thousands of people have signed up to use STORYD

Hundreds of them are getting into the tool each day

Zack and Michael have a powerful vision to bring even more value to their users

STORYD has already blown away VCs and investors 
STORYD is already making a lot of noise. With 3X the expected number of users, we continue to help the team refine the UI and outpace the growing list of competitors. They are just getting started. In a world where prompt interfaces are going to be everything, you can trust the NeoITO team to be your AI UX and integration partner.
Let's Talk
Start your digital transformation Journey
with us now!
Waitwhile has seen tremendous growth scaling our revenues by 5X and tripling our number of paid customers.