Connor Ellison, Randolph Aarseth, and Juno Kim were veteran gamers and friends who found a peculiar challenge to solve. They found that there weren't many options to showcase gamer profiles with other communities. What started to be a simple bio for gamers soon found a market for in-depth statistics to be shown along with the social profile of every player.
In short, The trio envisioned a profile-generating app that listens to gaming data and creates a complete picture of a player's gaming activity. The idea was to create a hub of gaming information for both players and developers to find out their ranks and find allies in their gaming adventures.
POGR – Play Of The Game Rating – was envisioned to solve this need, and NEOITO came in to make it a full-fledged product.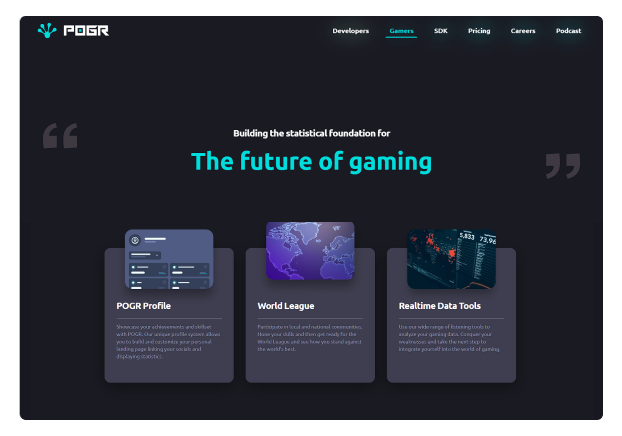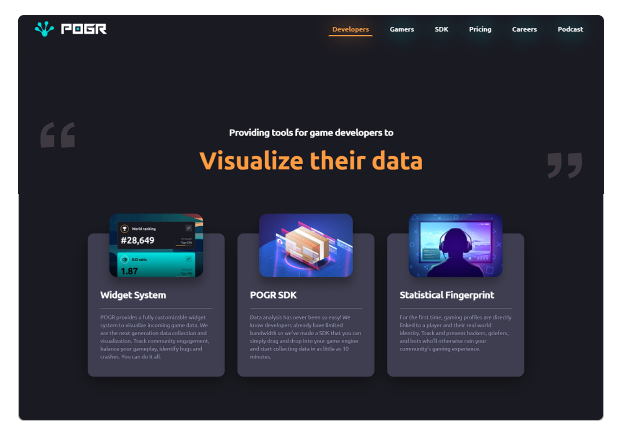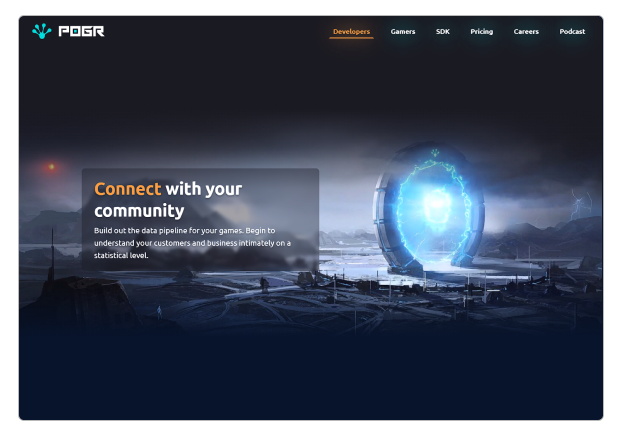 Even though the initial team of three knew how to build the product, they were unsure if the product could be made ready with no external help. Thus, the main priority at POGR was to get their work augmented by a group of expert developers, product managers, designers, and researchers.
`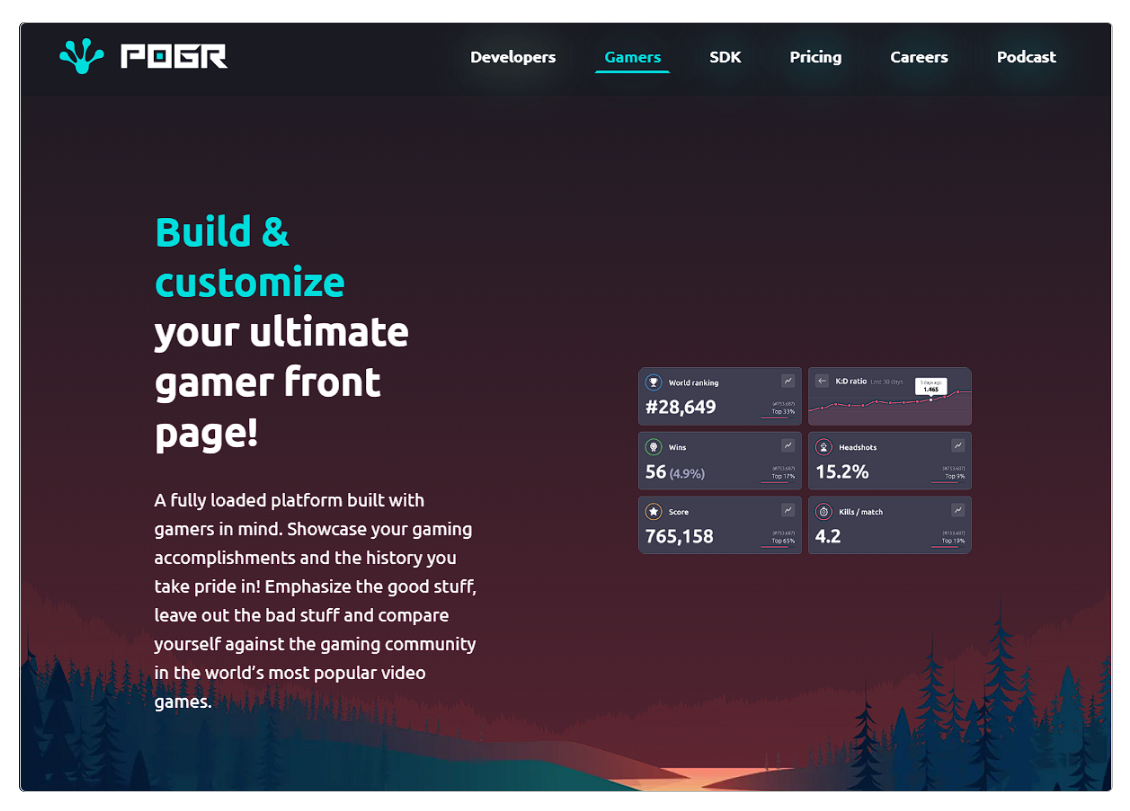 This was also necessary to build the MVP and roll out successive iterations within months of commencing the project.
Furthermore, they needed an advanced team who could handle strict timelines and complex schedules.
`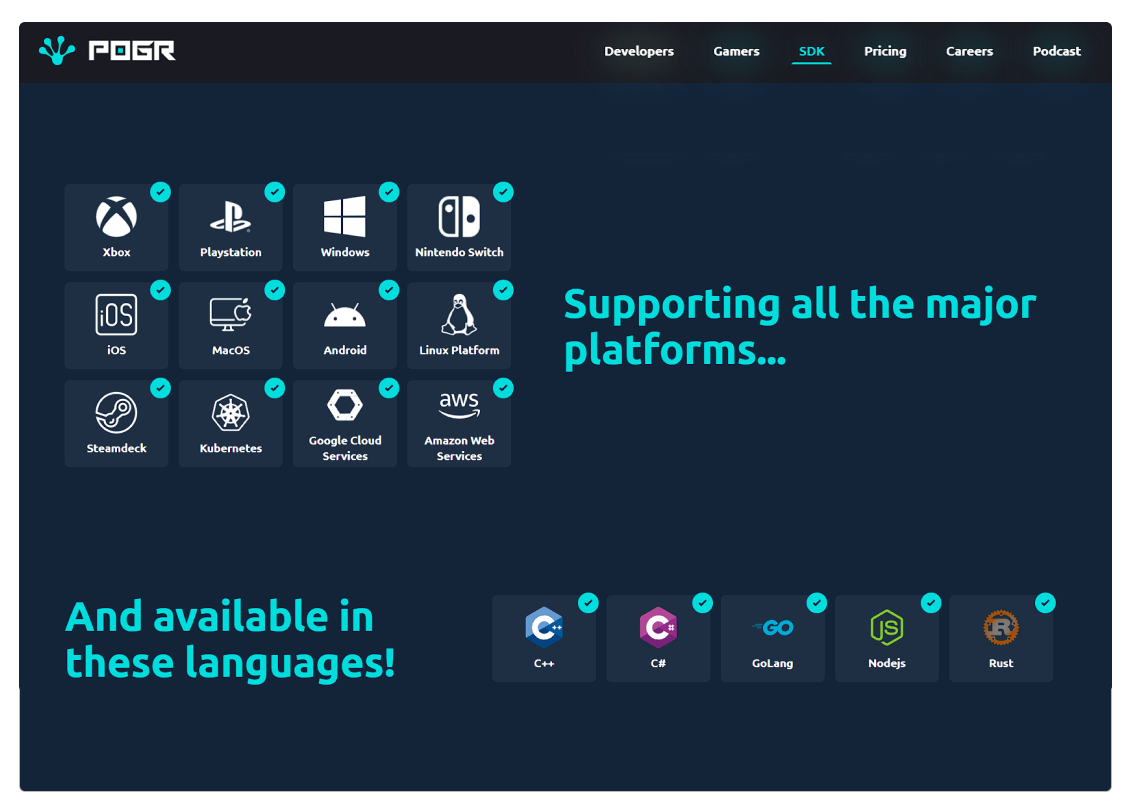 Since the product was planned as a high-traffic community platform with real-time data addition, they wanted a well-rounded team of engineers and designers to handle the project from start to deployment.
To build a real-time data showcasing platform that helps gamers showcase their achievements while also helping developers build communities based on it was a complex task that only a few offered at the time.
The main difficulty was to create a well-rounded platform with all the basic features for gamers and developers in the first version.
A team of expert developers and engineers was vital for the project's success, considering the complexity of the project.
Creating real-time data tools was another key challenge that they needed to figure out to ensure the success of POGR.
The biggest impact we could deliver them was to cut short development time from two years to 6 months.
The team also found that augmentation helped them scale their company from a mere 3-member team to a 13-member squad of experts.
They are all set to scale to 25 members as subsequent versions of the product are set to roll out.
Team NEOITO is working hand-in-hand to build its ever-expanding gaming community.
NeoITO is the team you have been looking for. Pogr is thankful to have found talented developers who have helped us build our platform.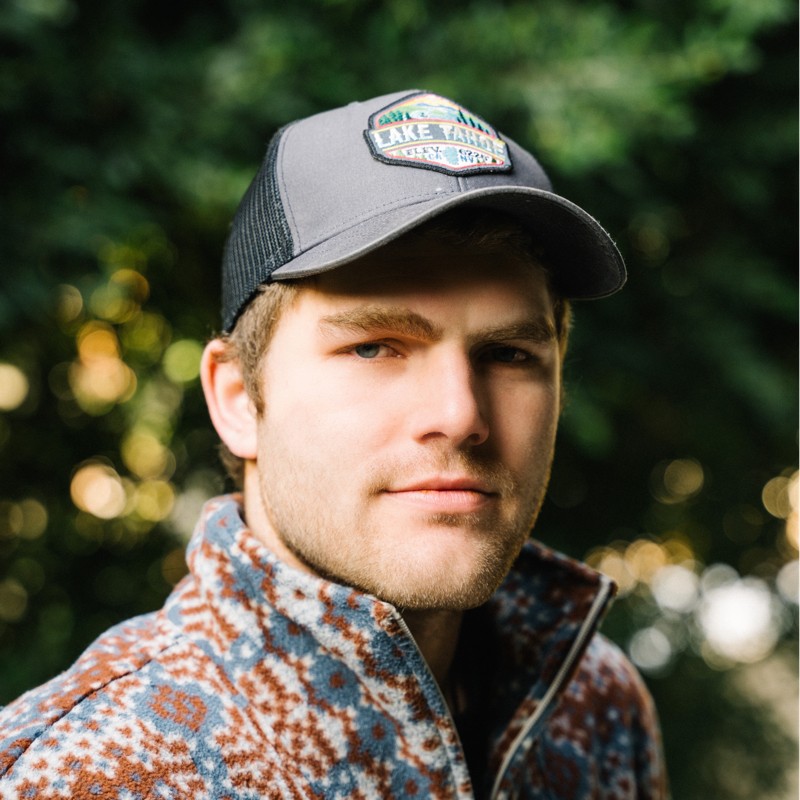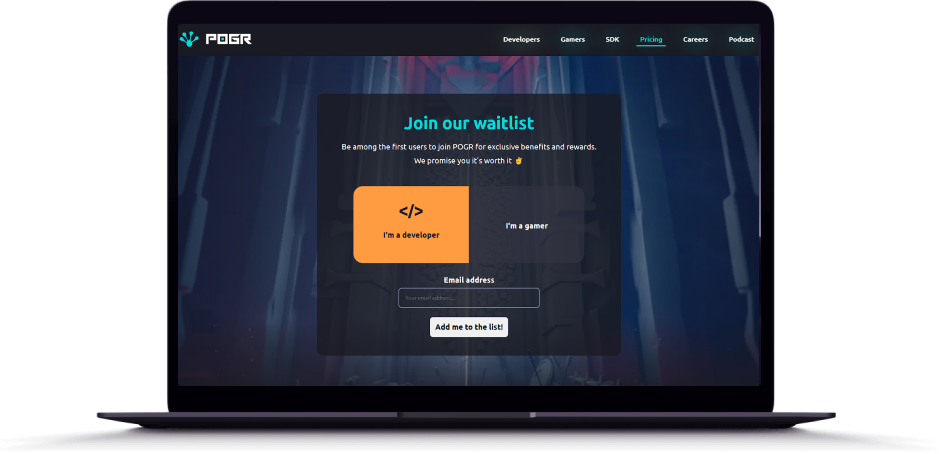 POGR is still in its early stages, but the product looks promising with enough early adopters to test its features and user flow.
The platform is ready for gamers and developers to start community events and gaming competitions, using data to match the right players with each other.