NeoITO's attention to detail and genuine interest in seeing us succeed were critical factors in helping us to create and foster a caring, dedicated business relationship that promises to yield more opportunities for collaboration in the future.

Adil Haneef
Founder, PropertyOK.com
Project Overview
PropertyOK was conceived as a platform to connect property buyers and sellers making seamless experiences possible for all stakeholders. The fully digital platform also lets customers quickly figure out properties and close more deals easily.
Our task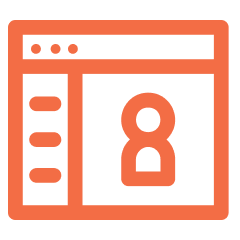 CRM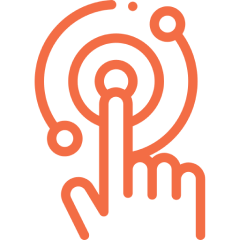 Digitization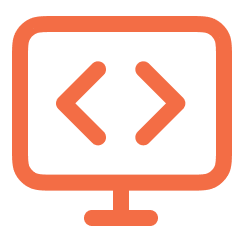 Web Development