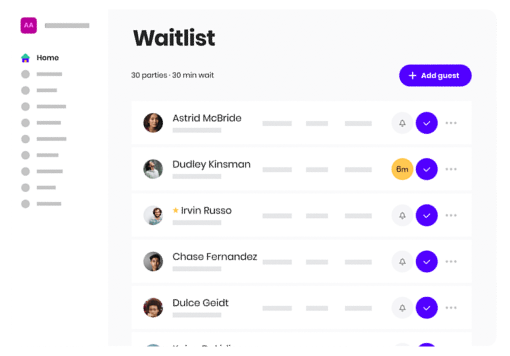 Waitwhile has seen tremendous growth scaling our revenues by 5X and tripling our number of paid customers. NeoITO has been a great development partner and an important contributor to our success.

Christoffer Klemming
Founder & CEO at Waitwhile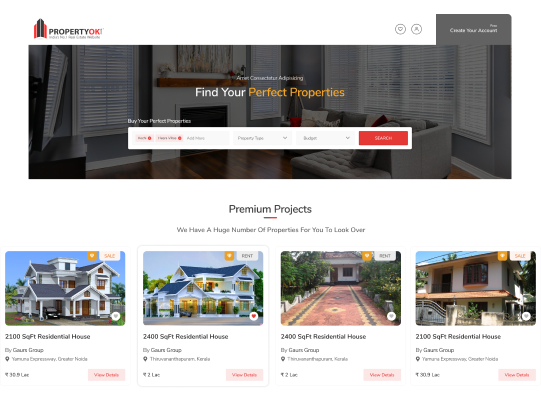 The quality of work, communication and attention to detail provided to our company by the team at NeoITO was priceless. Their attention to detail and genuine interest in seeing us succeed were critical factors in helping us to create and foster a caring, dedicated business relationship that promises to yield more opportunities for collaboration in the future

Adil Haneef
Founder, PropertyOK.com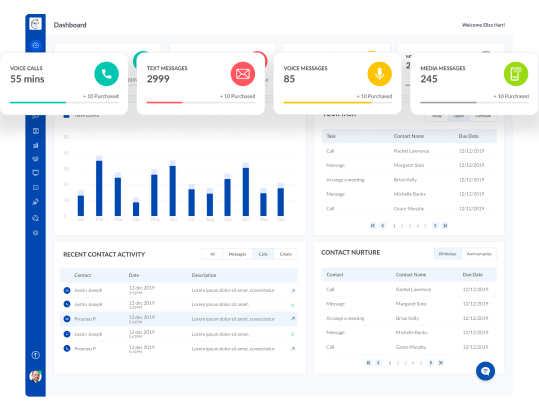 NeoITO was very instrumental in our journey. We have scaled from literally zero to a healthy 8 figure valuation within roughly a year's time

Spencer Dusebout
Co-Founder & CEO at DailyAI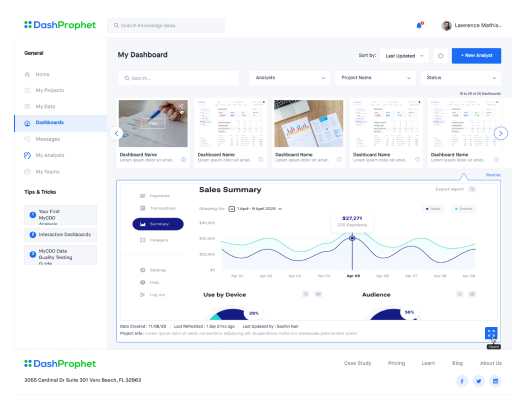 Their team has been easy to work with, on the cutting edge of technology and application development, and beat out other partners we evaluated by a mile in their ability to deliver on their promises. Their goal is to operate for startups the way a high-powered organization would operate for a corporation

Jesse Cruz
CEO, Cruz Street
We are
ready to help

if you're a

Founder, Entrepreneur, Product Manager, CTO, or Anyone who is
Planning to augment your development team for a new, challenging project
Looking to replace your existing vendor with a reliable & more experienced tech partner
Seeking a top-tier development team to boost your growth
Finding it hard to hire a team
who understands your long
term goals
Bent out of shape over lack of
transparency & poor communication skills of your existing vendor

Technology Expertise
We are proficient in handling emerging technologies to help you build innovative enterprise-grade products and take your business to profitability 2x faster.
Cloud
Google Cloud
AWS
Azure
Digital ocean
ML / iot
Bigml
Tensor flow
Open cv
keras
Amazon sagemaker
Yolo
Mobile
Flutter
React Native
ionic
AI
PyTorch
Tensor flow
Open cv
keras
Database
Mongo DB
My Sql
PostgreSQL
firebase
dynamo db
Project Mangement
Jira
trello
slack
discord
github
Gitlab
We cover a Range of Services in
Emerging Technologies
How do we build your product?
Our Development Process
Requirement Gathering And Research
Our team digs deep into your mind to get all the software requirements of your project and ensure we are on the same page.
Defining Tech Architecture
We talk through the technical side to choose the best tech that suits your project.
UI design Phase
Our UI team put their brains & creativity in action to give your product the best user experience.
Assemble The Team (Dev And QA)
We set up a development and QA team to give life to your great product idea.
Sprint-based Development and QA
We create an actionable sprint roadmap with a strategic vision to plan out your project and its delivery.
Sprint & Code Review
We team up, sit together and put on our critical glasses to review your project and rule out any room for errors.
Release Plan
We schedule the release of your product to the market and plan the features of each updated release in the future.
Key Industry Verticals
We help businesses in different industries make an impact with our cutting-edge, result-driven and industry-specific solutions built using the latest technologies.
SaaS
Cutting edge solutions to boost growth
Fintech
Products that make fintech services more accessible
Transportation & Mobility
Innovative solutions to gain more traction
Real Estate
Transforming real estate transactions into a seamless experience
Education
Redefining elearning experience for Students & Teachers
Healthcare
Achieve 100% patient satisfaction & accelerate growth
Start your digital transformation Journey
with us now!
Waitwhile has seen tremendous growth scaling our revenues by 5X and tripling our number of paid customers.