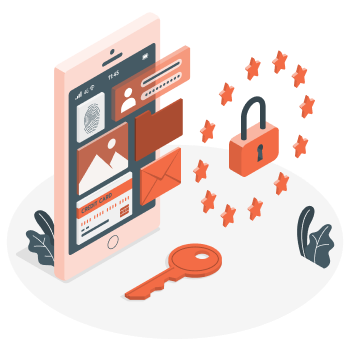 Learn the art of preserving privacy in Generative AI while harnessing its transformative potential. Explore expert insights and discover the...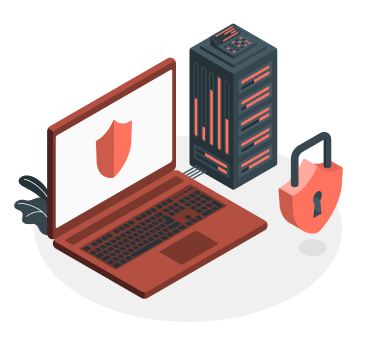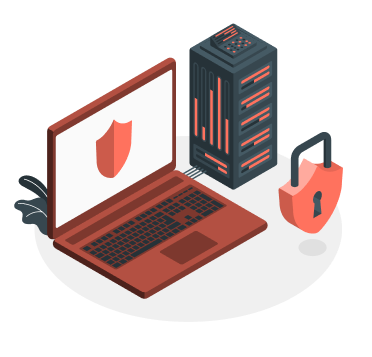 Explore expert tips for securing AI, safeguarding against risks, and ensuring the reliability of Artificial Intelligence in the tech world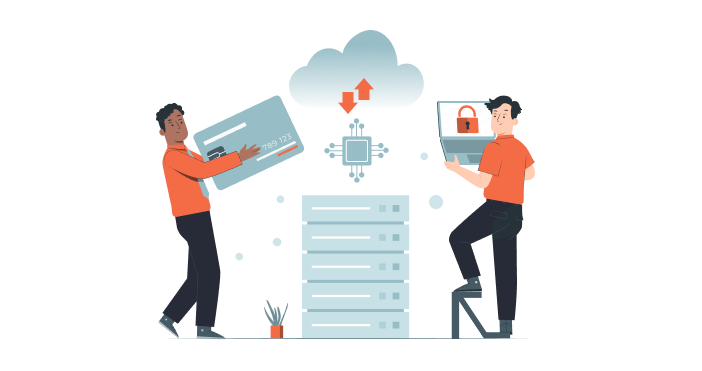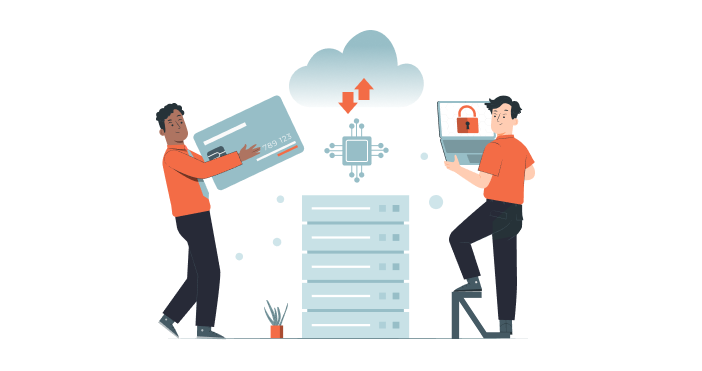 Learn to conquer data migration challenges during a no-code to code transition. Expert advice for a seamless switch.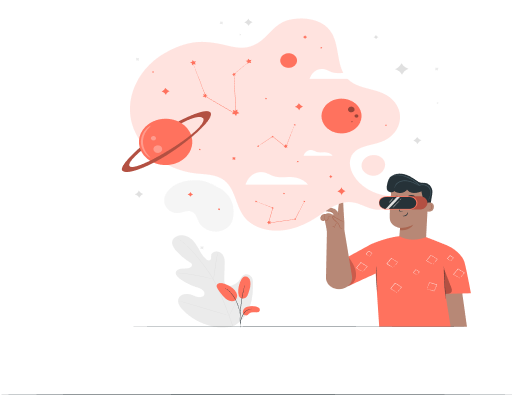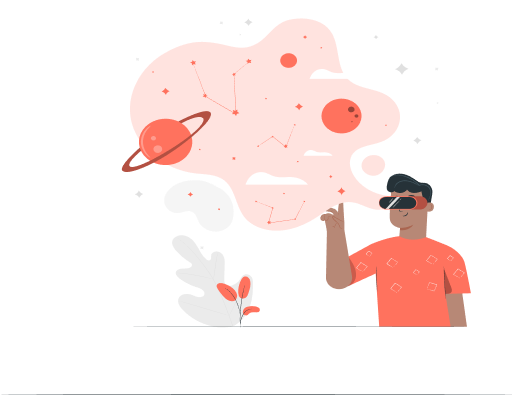 Unlocking the potential of AI transformation is a journey that businesses are eagerly embarking upon. This comprehensive guide delves into...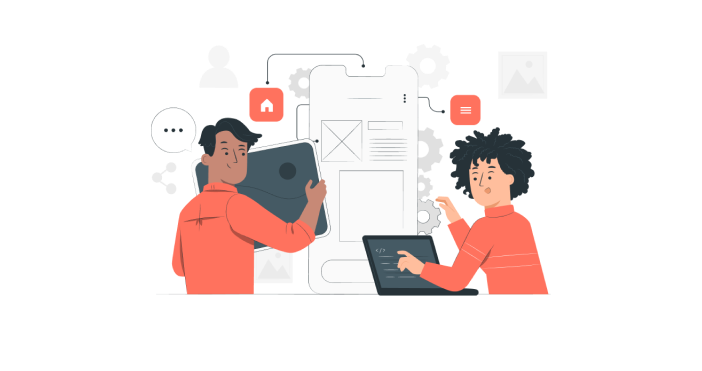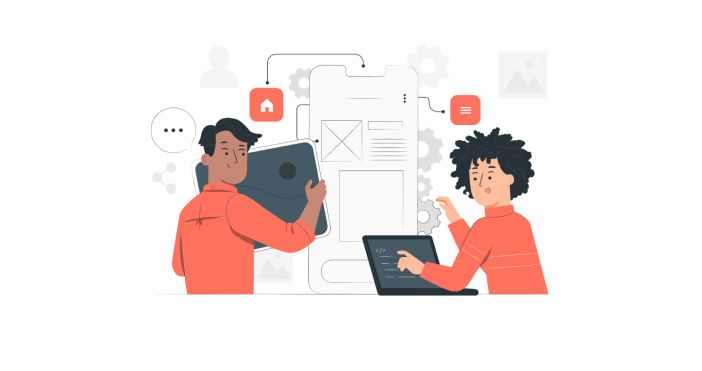 Unveiling the Power of AI in Mobile Apps. Elevate the User Experience and Efficiency with Expert AI Integration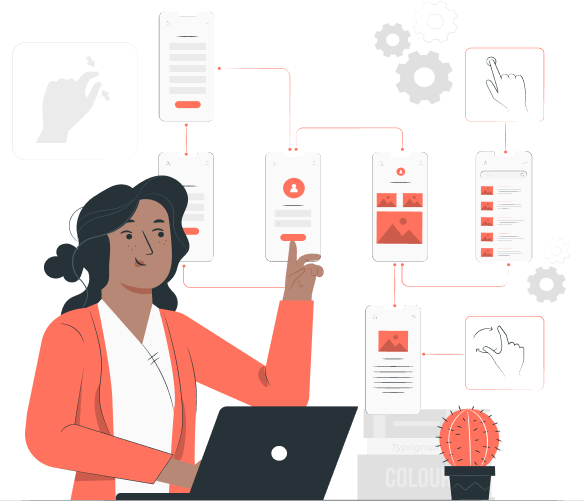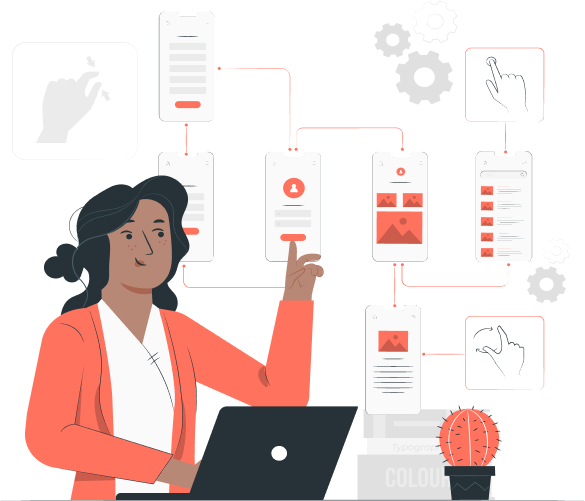 Employ AI integration in your applications and discover a new realm of personalized experiences, smart capabilities, and robust security.
Explore how to tap into global talent and hire offshore developers for your SaaS startup, accelerating your success and scaling...
Unlock business growth with AI-driven chatbots tailored for B2B SaaS. Dive in to discover how automating customer interactions can revolutionize...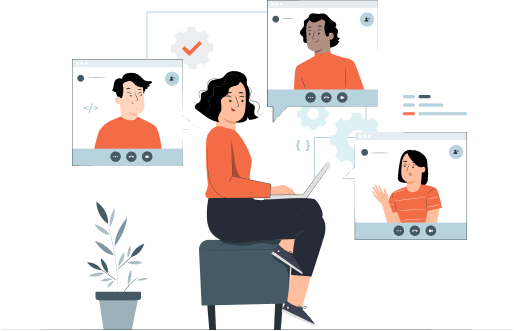 Expert insights into things you should consider before partnering with a remote development team.
Start your digital transformation Journey
with us now!
Waitwhile has seen tremendous growth scaling our revenues by 5X and tripling our number of paid customers.