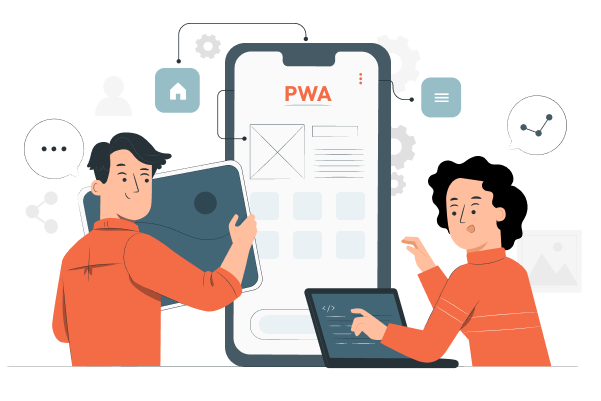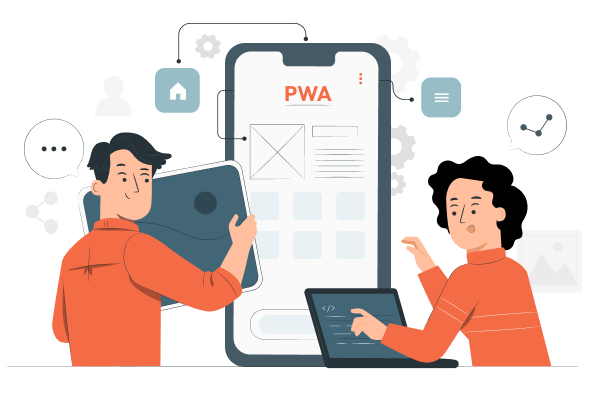 Explore the future of PWA & web apps in 2023. Discover what's ahead for the world of web applications and...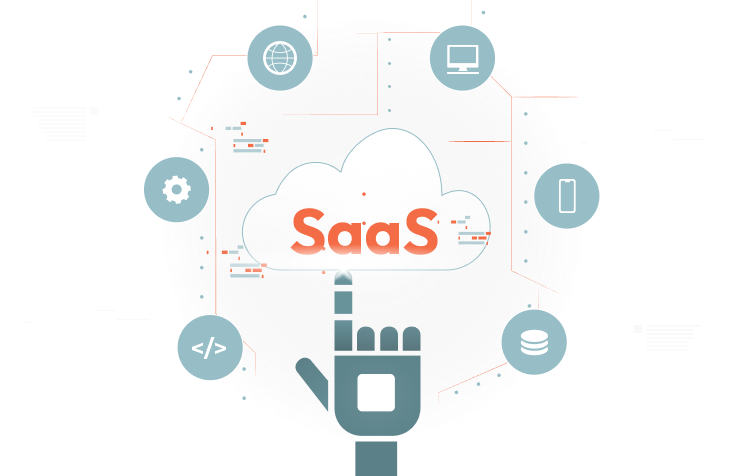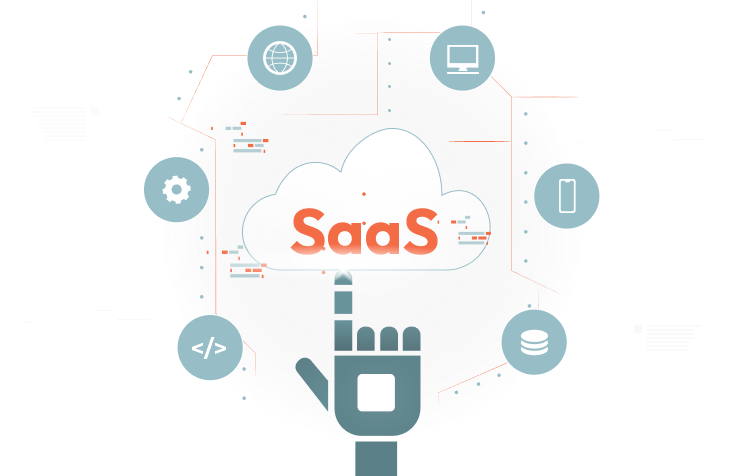 Learn about the stages involved in developing a SaaS app, the different types of SaaS apps, the benefits, cost management,...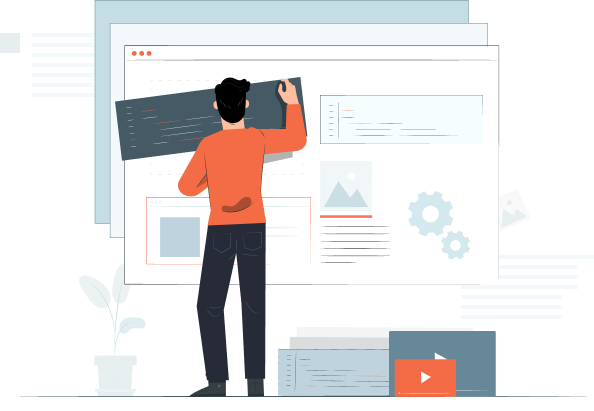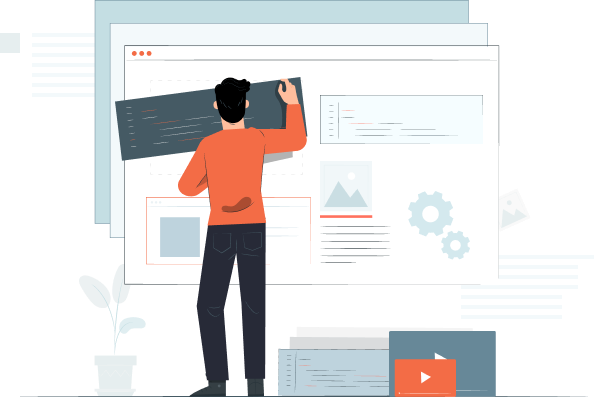 Moderating and filtering on-page content on your website is key to the success of your business. Here's all you need...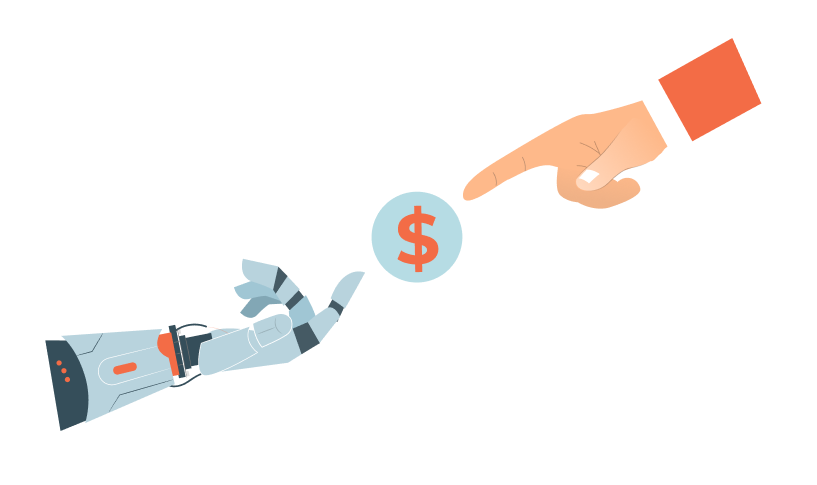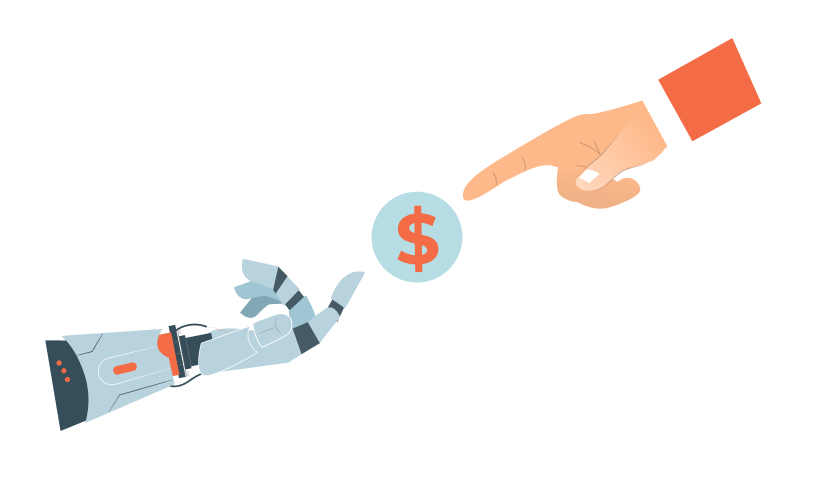 Learn how to reduce your business costs through digital transformation and manage your business effectively.
Learn the most frequently asked questions about SaaS product development and get answers to the most common questions about the...
Discover the best tips and tricks to increase user engagement in your apps. From creating a seamless user experience to...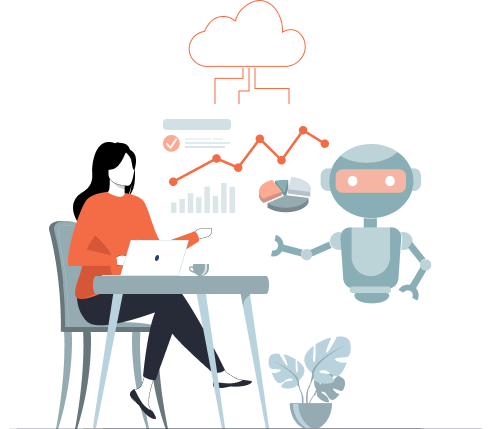 Explore the advantages of AI SaaS solutions over traditional in-house solutions and discover why your business should choose AI SaaS....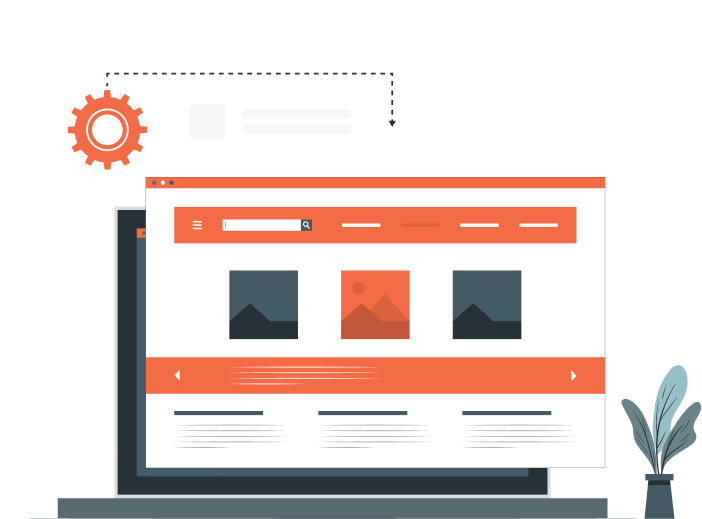 Explore the world of PyQt and create powerful GUI applications with Python. Start your journey to mastering PyQt today!
Stay ahead of the startup world with the latest 2023 startup statistics. Gain valuable insights into startups' trends and growth...
Start your digital transformation Journey
with us now!
Waitwhile has seen tremendous growth scaling our revenues by 5X and tripling our number of paid customers.