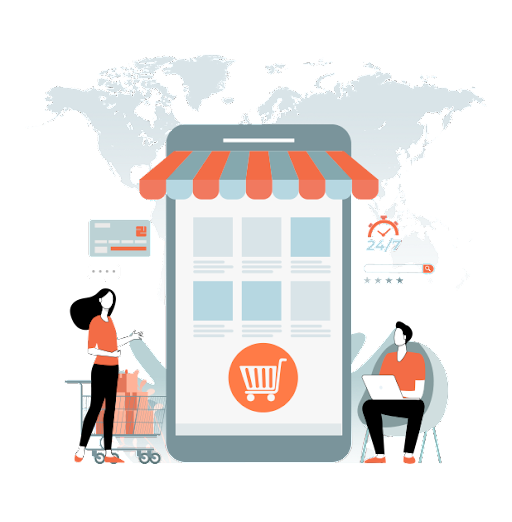 Looking to build a shopping app like Temu? Here's everything you need to know to get started, from key features...
Know the different customer retention software to decrease churn rate and maximize profit.
A detailed intro to the top different AI models popular among tech giants & how to use them for your...
Learn how to create a successful ridesharing app with our step-by-step guide. We'll show you how to make an efficient...
Learn about new challenges 2023 offers to non-technical founders and ways to tackle them.
Learn more about the latest machine learning frameworks that you can leverage to grow your business in 2023.
Android or iOS? Learn the factors to consider before choosing your app development platform.
Learn how to build a text-to-image generator like Craiyon from scratch in this expert blog.
Discover the most effective tips and strategies to help grow your startup. From creating a solid business plan to networking...
Start your digital transformation Journey
with us now!
Waitwhile has seen tremendous growth scaling our revenues by 5X and tripling our number of paid customers.