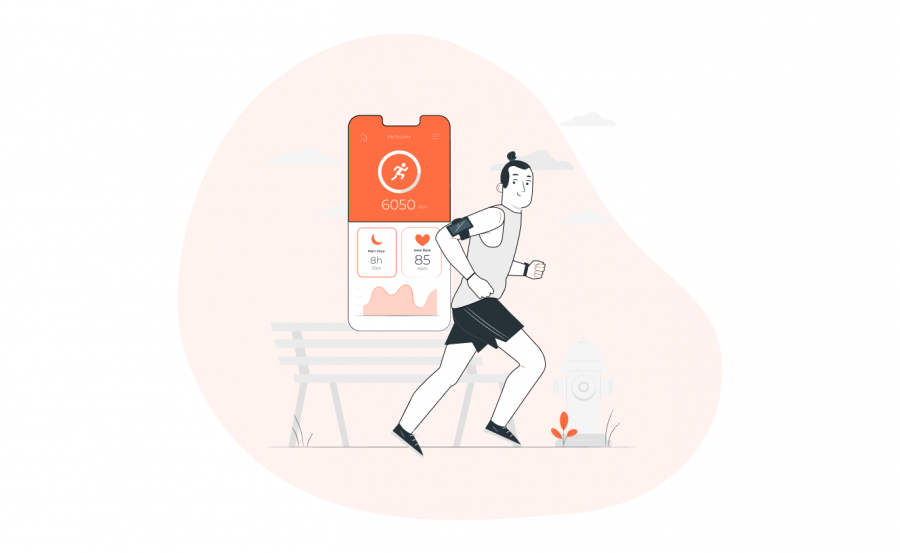 Fitness app development costs depend on many factors like the type of fitness app you want to create, its features,...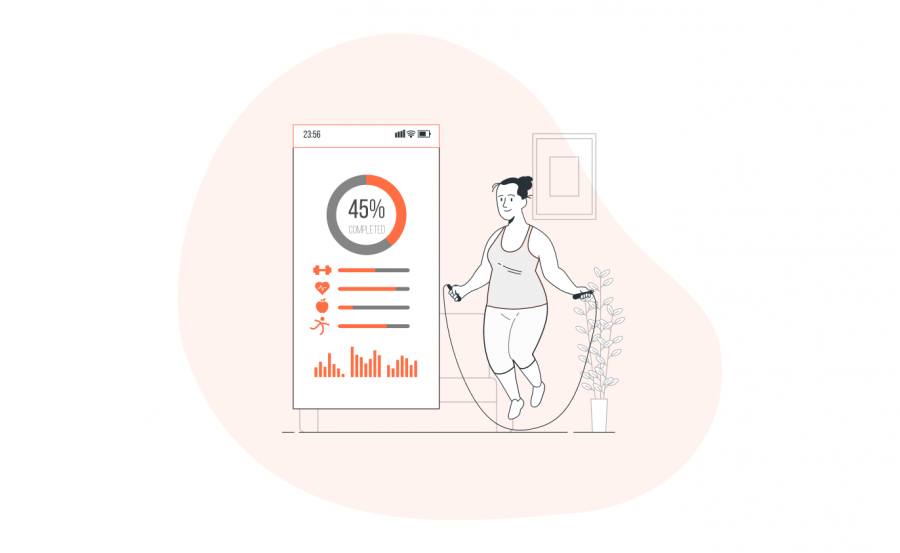 Take a look at the top 10 unique fitness app ideas you can consider if you're planning on foraying into...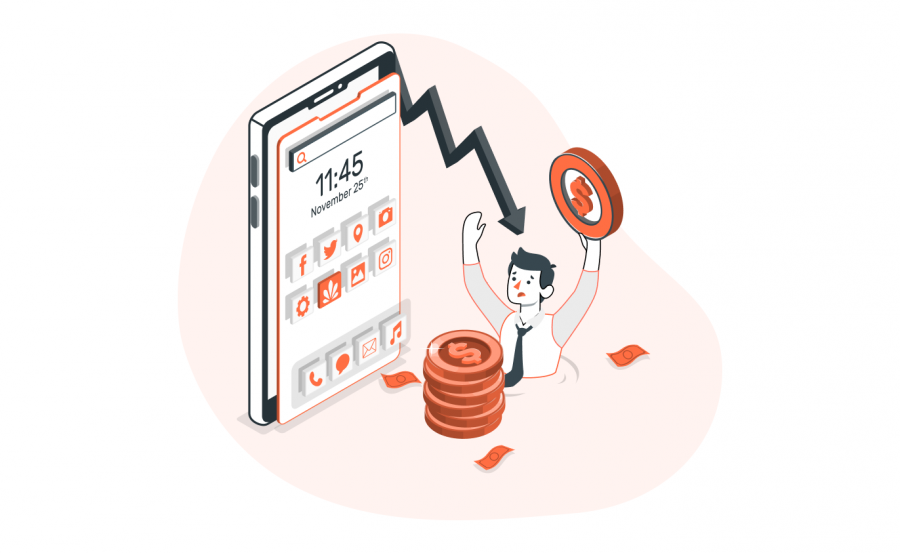 Budget getting out of hand in software development is inescapable. Know how to reduce app development costs without compromising product...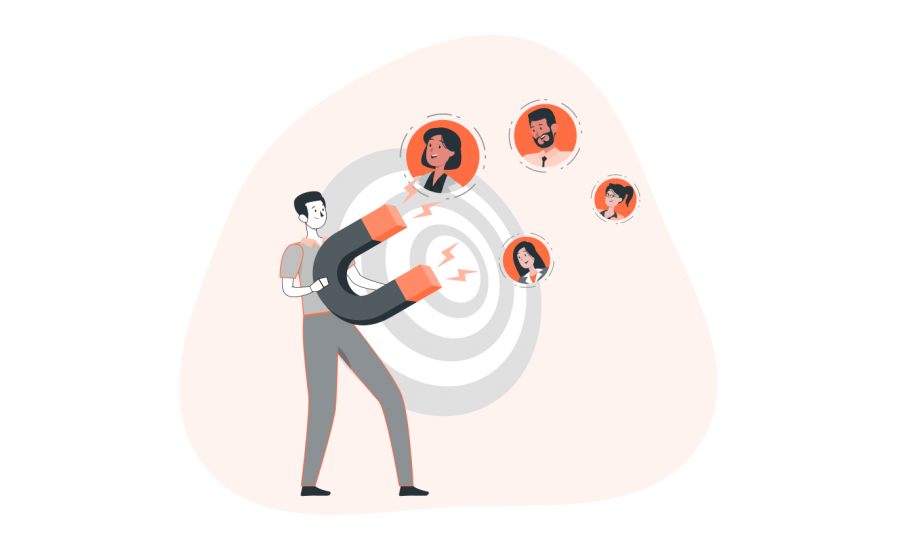 Retention and churn are subjective to a combination of factors. Employing ML to understand and predict churn is the best...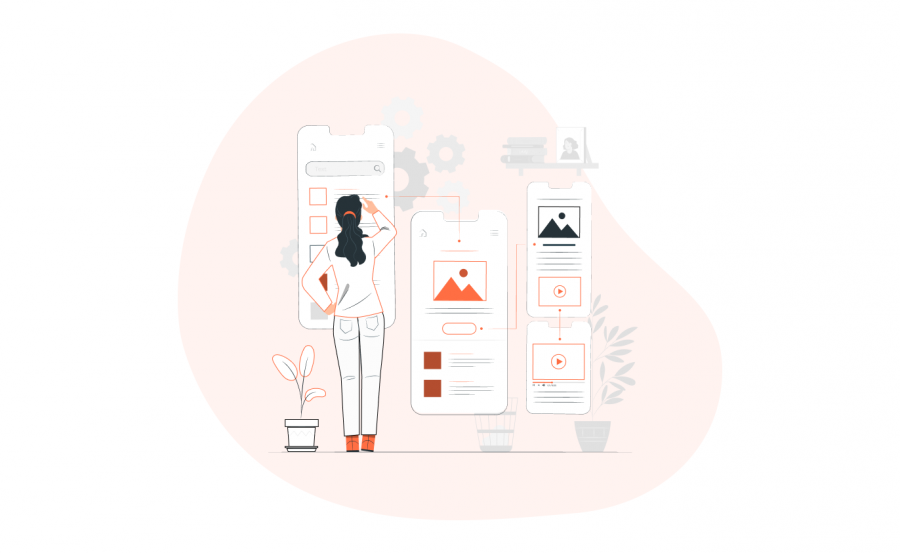 Learn everything you need to know about building an education app from scratch in 2023.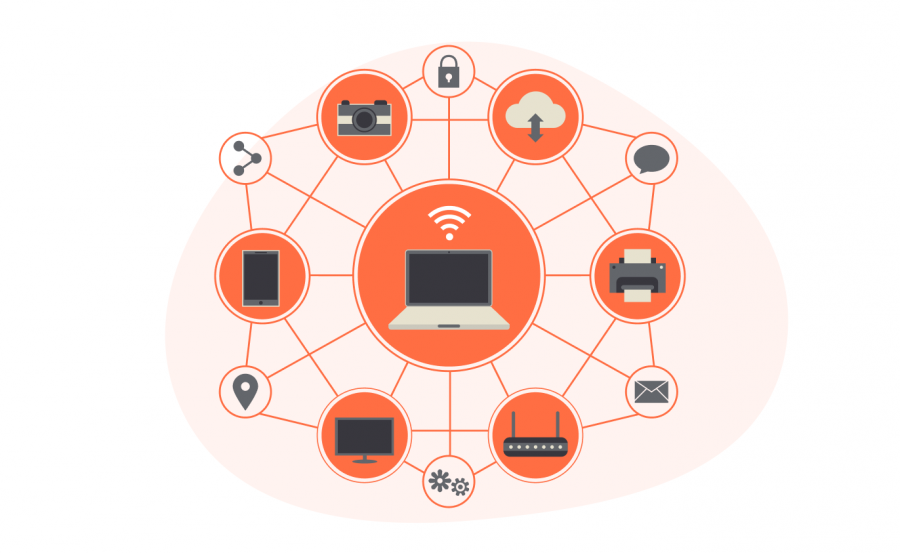 Learn how to improve your bottom line by leveraging IoT to drive growth.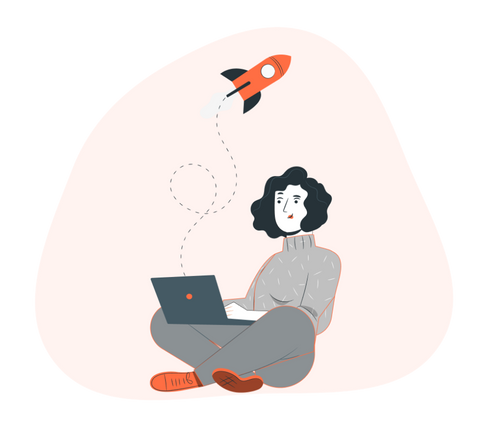 Evaluating your startup is critical before you try to attract investors. This guide will help you evaluate your startup the...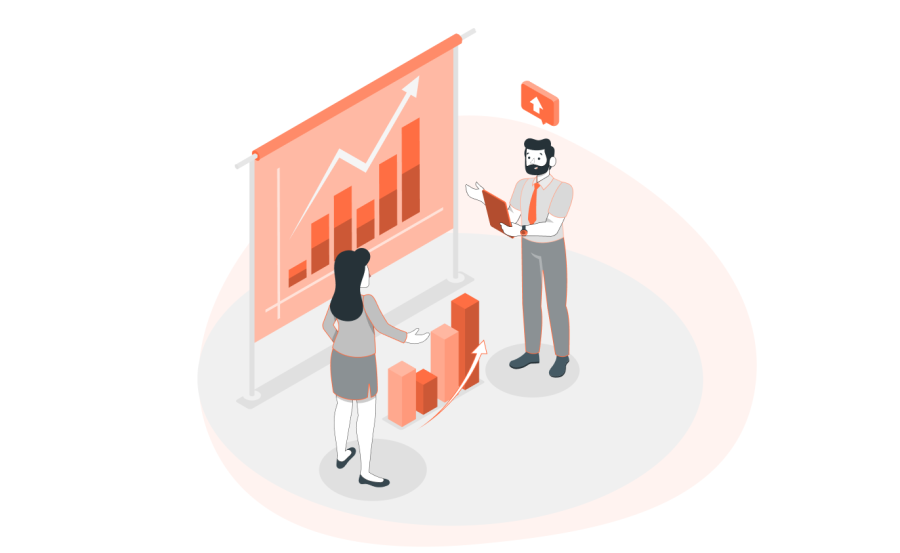 Bootstrapping is not unknown to even the most funded startups. Learn how to bootstrap your startup to reduce losses during...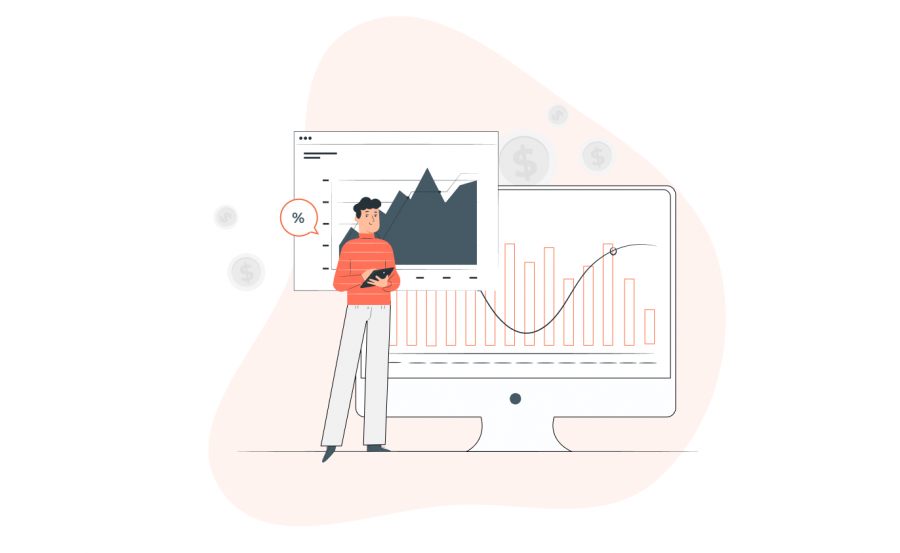 This blog covers every nook and cranny of conversational commerce to help you grow your business fast.
Start your digital transformation Journey
with us now!
Waitwhile has seen tremendous growth scaling our revenues by 5X and tripling our number of paid customers.