Iteright has the potential to save millions in startup funding and the top VC funds in the market are slowly realizing it. I'm sure Iteright will be a staple business planning tool in the future.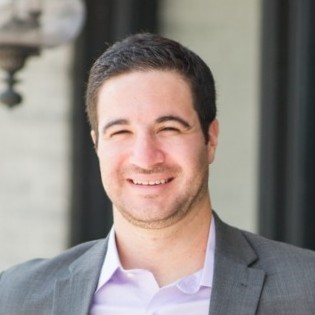 Alex Brodsky loves how effective planning saves effort. Being an expert developer and project manager, he has helped a lot of companies plug their losses due to inefficient planning. While his services were limited to a select number of clients or companies he worked for, Alex found an opportunity that could potentially save companies millions in potential losses.
He envisioned a product that could revolutionize the way companies validated worthy ideas. A product that could take in ideas and be iterated by all stakeholders. Iteright was born out of this idea – a pre-project planning tool that could minimize the risk while implementing well-researched ideas. And we came in to make it a reality.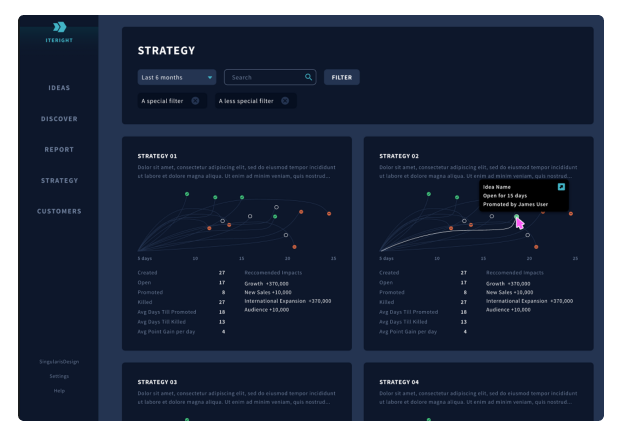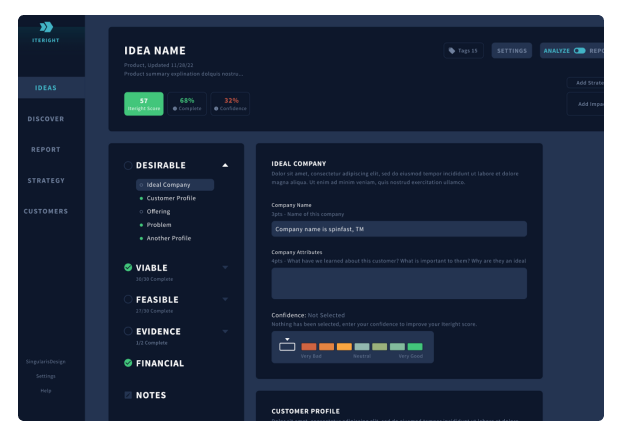 While designing Iteright, it was clear that the project should utilize the power of NLP to reach data-driven decisions. Project pre-planning is always challenging, considering all the moving parts one must plan ahead to ensure the maximum probability for success.
`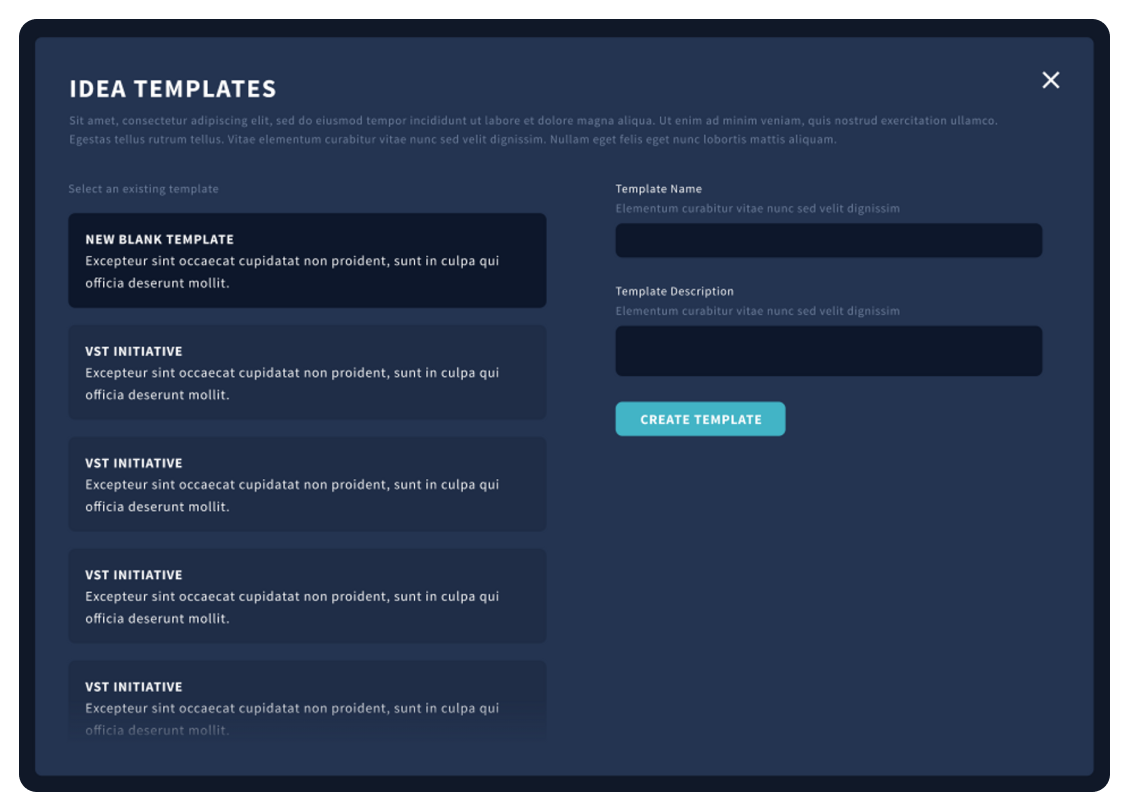 It was equally important to develop a user-friendly platform that could take every stakeholder's viewpoint and give them enough weight to ensure humane and logical decisions.
`
Therefore, Iteright was designed to solve three distinct pre-project needs:
To collect every possible data to help in understanding the risks and opportunities before implementing large-scale ideas.
To analyze the immensely dense data to quickly and correctly validate ideas so that every possibility is de-risked to its maximum.
To structure the ideas into executable business plans that could be shared across teams with ease, all within an intuitive app UI.
Iteright was all about reiterating ideas. Naturally, every design choice and feature had to be filtered to their exacting standards. With this in mind, there were a few key obstacles in the Iteright development process.
Developing a framework that could easily include NLP insights for data validation.
Create a dashboard with specially designed categories to add, promote, and de-risk ideas.
The product needed to be developed quickly with utmost care to quality standards.
Project Iteright was finished within a record 6 months. During all this time, the product underwent regular iterations, improving its key functionalities to better help teams during actual project planning meetings. We're happy to be their key technology partners and are always on the lookout to make Iteright even better.
We're thrilled to see how many users have found it helpful. Our team worked tirelessly to ensure the app is user-friendly and efficient, and we're excited to continue improving it to make it even better.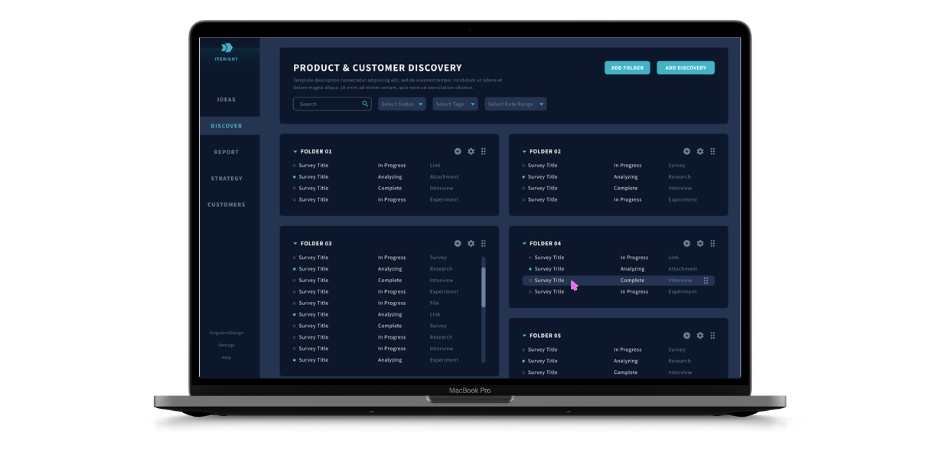 We developed Iteright, a fully customized project pre-planning tool that had features that were perfect for validating ideas. Using NLP models, Iteright can now analyze data and indicate whether the trajectory of an event or process will help in a feasible solution or not.
The product now has the provision to:
Research – create surveys and interviews, and add findings to validate data easier
Analyze – filter out data to find favorable insights to indicate the feasibility of projects
Validate – score each idea based on an automated confidence score, which is derived from its desirability, feasibility, viability, and minimized risk value.
Build – business plans that can be made simultaneously by adding insights from multiple stakeholders.