Paul Jones, a community-building enthusiast, was frustrated with the ineffective discussions that often occur in larger groups. He approached us with a unique idea – to create a community management app that enables like-minded people to have meaningful discussions.
The result was Bridgio, a platform that automatically groups participants based on their preferences and encourages proactive discussions.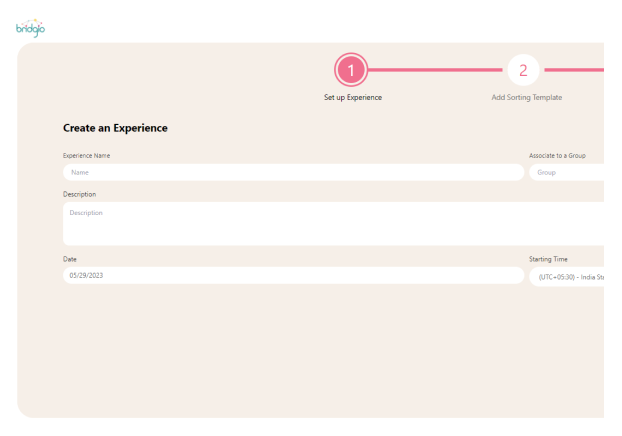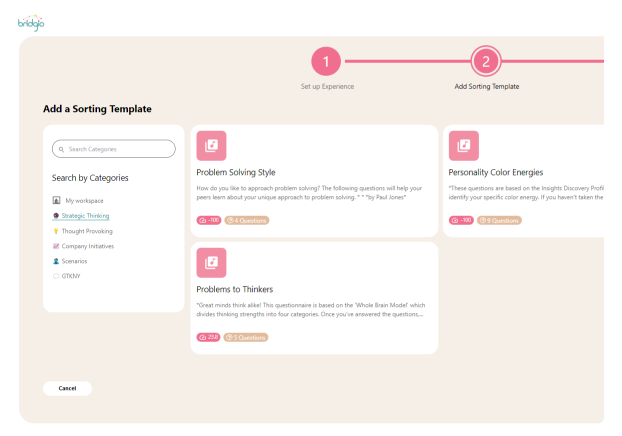 Until now, platforms require managers or facilitators to group participants into breakout rooms and mediate their interactions to have fruitful conversations.
Honestly, all it does is make the facilitator the biggest bottleneck in their meeting process.
`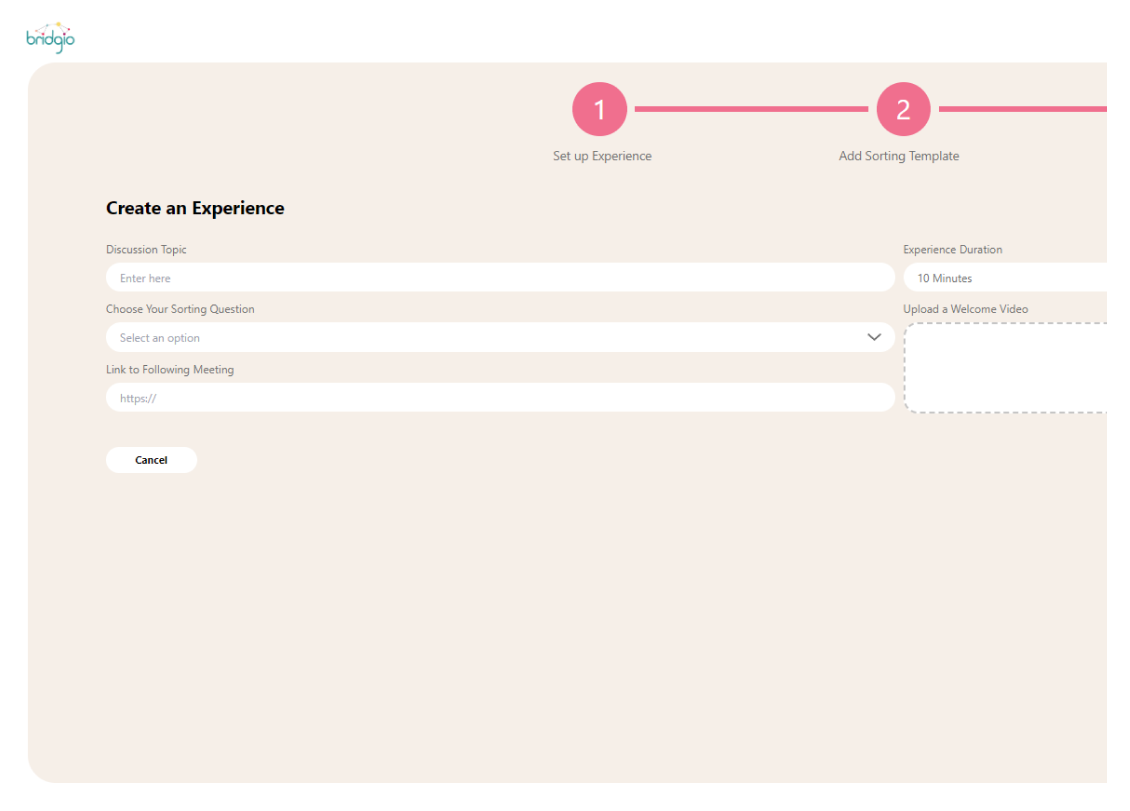 With Paul, we decided to build an auto-grouping process with user-defined conditions to ensure that the process relied entirely on the participants.
Participants will answer a set of interesting questions and be grouped based on the answers they provide.
`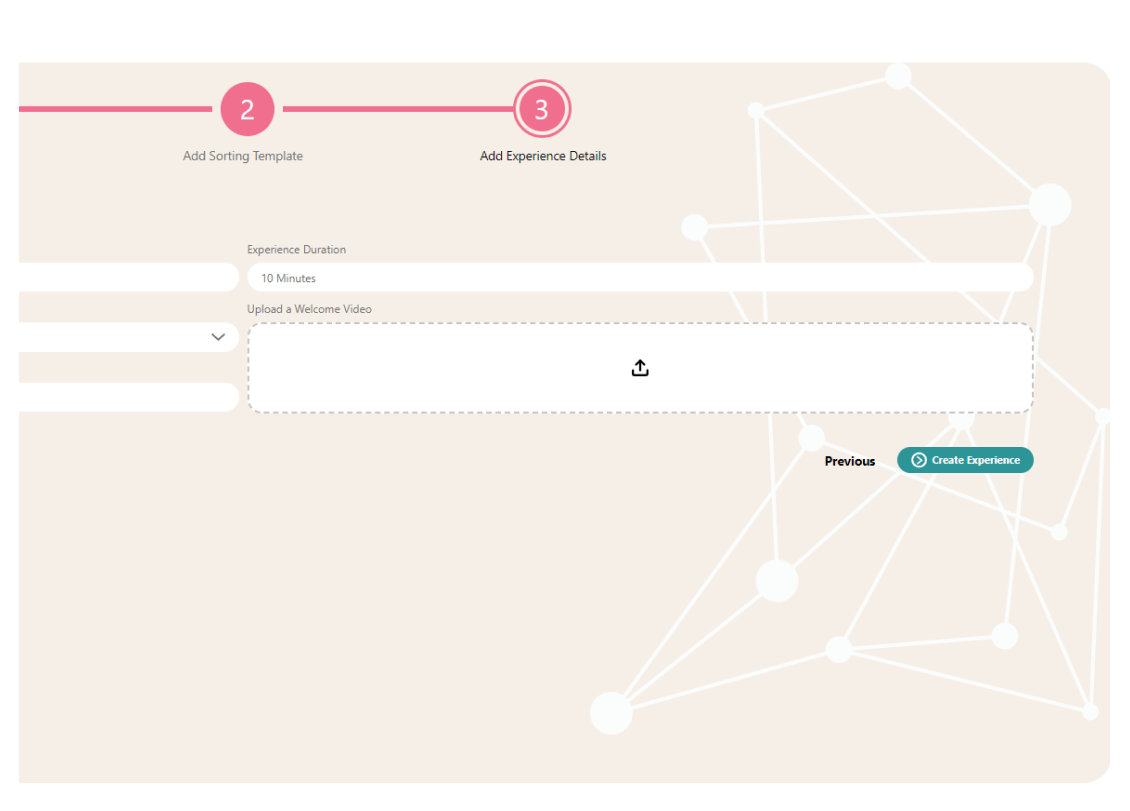 The people with similar answers found themselves in the same breakout room prior to the main discussion and could break the ice with fellow participants.
This was our idea for Bridgio, and if done well, this could create more responsive members in every discussion, bringing out more ideas, instead of never-ending silence.
Bridgio was built entirely on Appblocks, our signature low-code app platform. We also had the goal of featuring the capabilities of Appblocks in developing solutions in record time.
The biggest challenge was creating a platform that is easy to adopt for community managers and participants alike. We needed to create an engaging user flow that accommodated participants throughout the meeting and facilitated discussions with minimal effort. This led us to create "experiences" – themed discussions with questionnaires – that filter participants into specific groups.
Bridgio has revolutionized community discussions, with community members reporting better participation and more structured ideas. Paul now uses Bridgio to manage his communities and his meetings are more active than ever.
We continue to work as their automation partners and are proud to have helped create a platform that enables meaningful discussions among like-minded people.
"This event was much more than I expected. I was pleasantly surprised to meet and network with key leaders in their respective markets. We all have a lot in common whether it is challenges, business opportunities, or networking with other executives. What I got most out of my Bridgio event was sharing my experience in building teams, business development, go-to-market strategies, etc., while also hearing other key leaders' perspectives. Sharing a personal story creates openness and vulnerability. There are a lot of common traits and similar upbringings and life experiences that we all seem to have in common."
Sydney Guerrero
Vice President of Business Development, Orion Innovation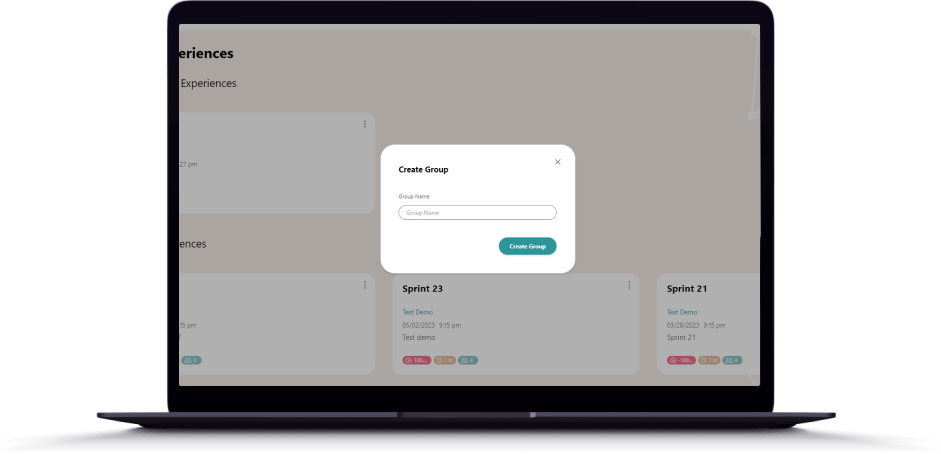 Bridgio is a community enabler that creates filtered conversations between like-minded people. Participants are automatically categorized into breakout rooms based on their preferences and interaction scores.
The platform is easy to operate, with "People Chemists" creating experiences for perfectly grouping participants and encouraging proactive discussions.