NeoITO was very instrumental in our journey. We have scaled from literally zero to a healthy 8 figure valuation within roughly a year's time.

Spencer Dusebout
Co-Founder & CEO at Daily AI
Spencer Dusebout is a serial entrepreneur who loves to solve problems that scale. On research, he found the traditional methods of mortgages in the U.S to be old and impractical for modern business.
Fuelled to create a tech disruption in the mortgage industry, he drew up plans for a platform that could replace the outdated practices of loan processing and client management. That's when he found us.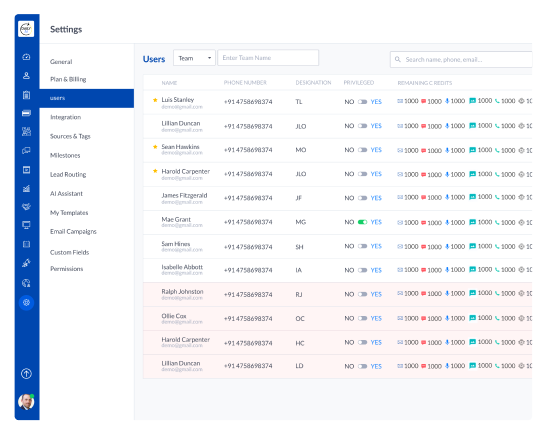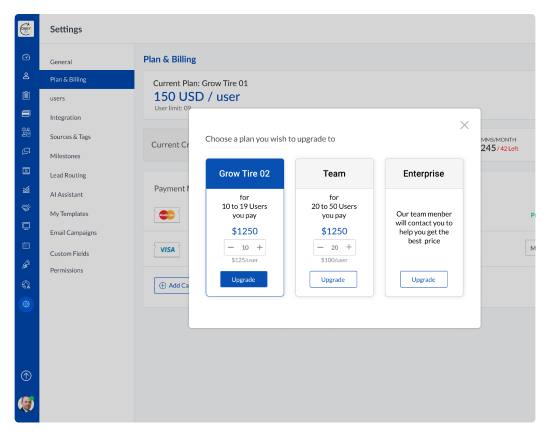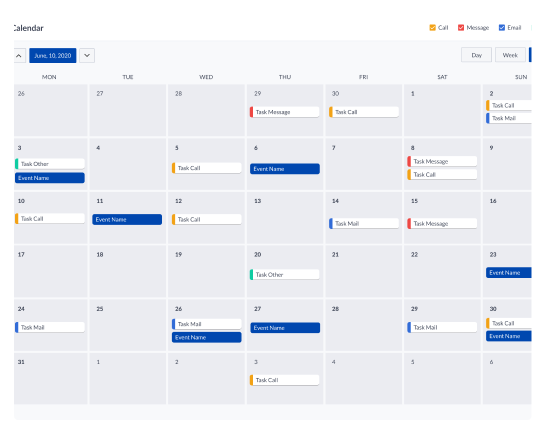 The American mortgage business is well known for its lack of simplicity. Moreover, lenders of prominent firms find it hard to track their potential clients. Every year, loan businesses lose millions in opportunity costs alone, never being able to track their progress.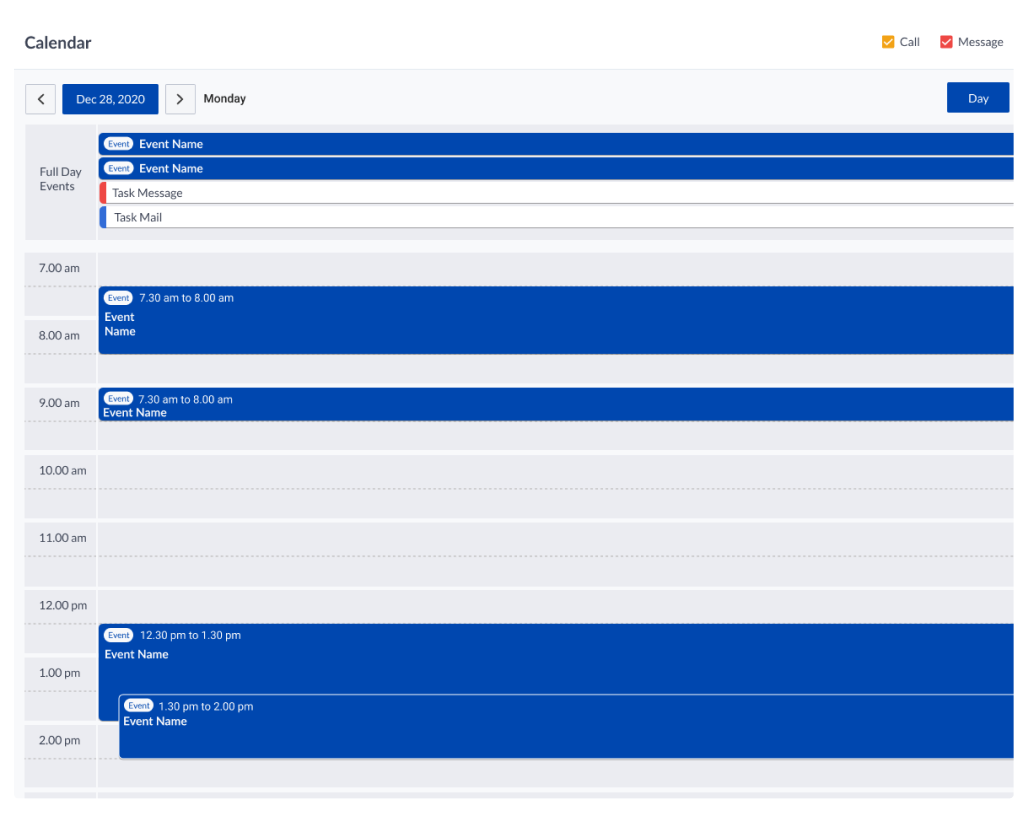 Their current state of affairs was rooted in two fundamental flaws in the system
Difficulty in tracking clients in their loan status
Lack of marketing opportunities that limited lending opportunities for mortgage loan officers
We found that creating a streamlined workflow could simplify work for lenders. A platform that could help them track their progress with each client could significantly improve their conversion.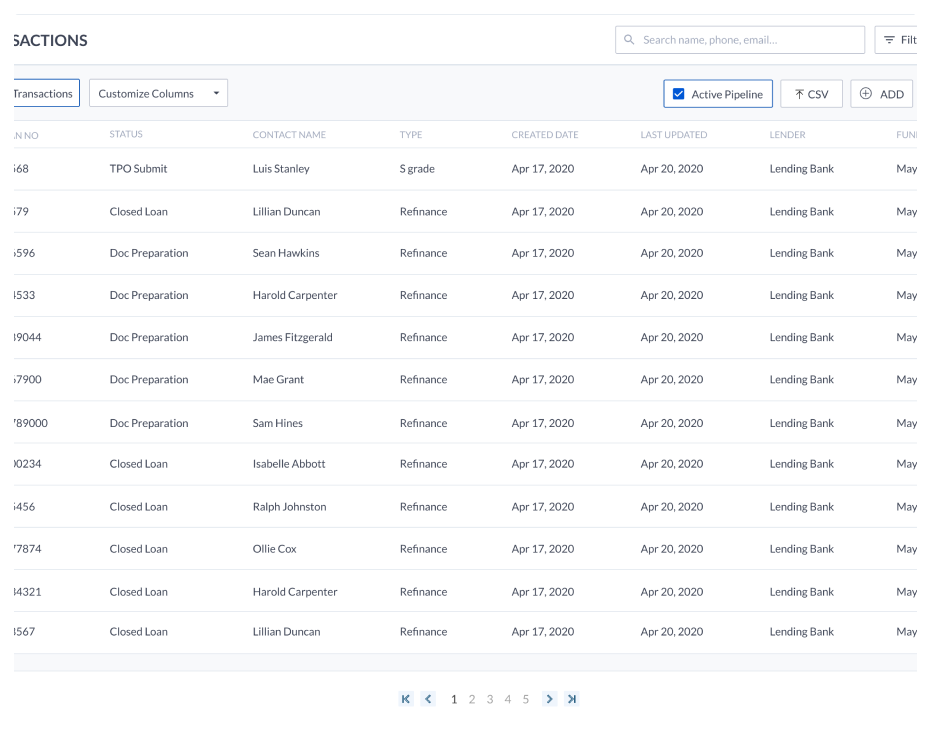 Combining the simplicity of the platform with marketing opportunities could truly be a game-changer for teams too.
So the choice was obvious: an easy to use, yet extensive loan management CRM for mortgage loan officers. Coupled with AI for automation, we envisioned a system that was both quick and intuitive in helping loan officers serve more clients without hassle.
To build a super-quick CRM for lenders to track their progress, reach clients quickly, and increase their revenue faster with a set of key milestones to ensure feasibility
A Simple and elegant UI for lenders
A stable platform that can fit in big teams without delay
Easy to use internal marketing tools for loan officers
Handling huge volume of data without choking performance
Clear data visualization on client info and viable actions
DailyAI badly needed a serverless architecture to be quick and handle loads of data quite literally on a daily basis. Although it was a huge challenge for our team, I am happy that we came out successfully in making it one of the fastest-growing mortgage CRM platforms in the market.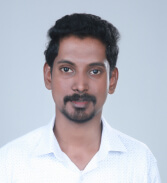 Prem Sinoj
Project Manager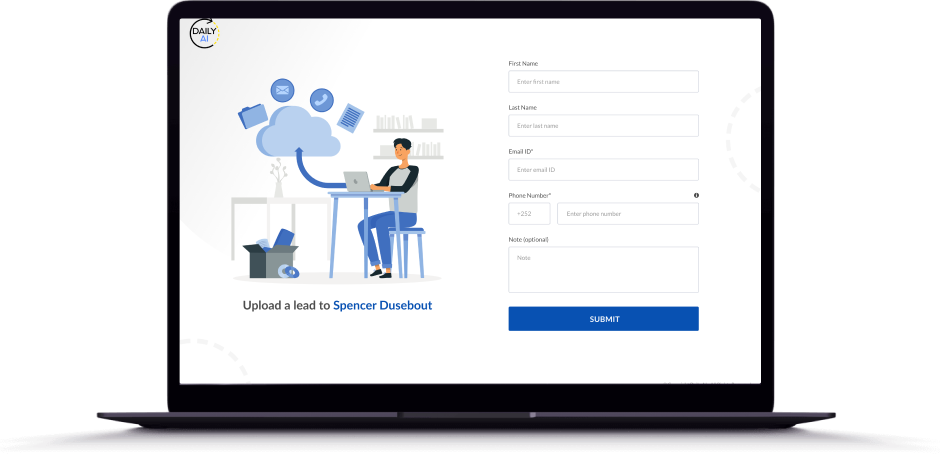 Point Mortgage, Purple Inc. Mortgage, Fairway Mortgage, and Barrett Financial are some of the big names in the finance sector that use DailyAI for their daily operations
A vastly popular CRM among mortgage businesses with a really short adoption period
8 Figure Valuation in just under a year
Our association with DailyAI continues for rapid scaleup of their business
NeoITO helped Daily AI to Achieve 8 Figure Valuation in Just a Year for Their Brilliant Idea in the MortgageIndustry. Jump Start and Accelerate your Digital Transformation Journey With Us!
Let's Talk
Start your digital transformation Journey
with us now!
Waitwhile has seen tremendous growth scaling our revenues by 5X and tripling our number of paid customers.