A Range of Solutions to Accelerate
Your Growth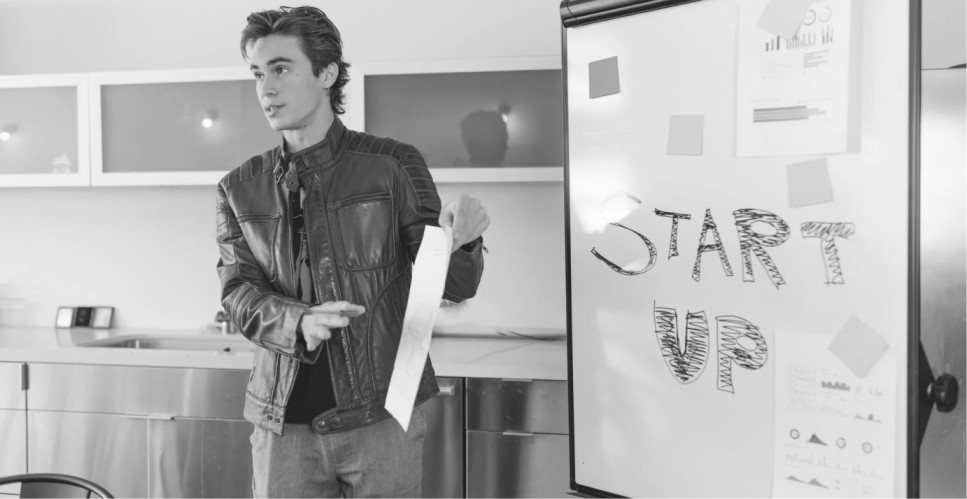 01

MVP for Startups

Get to market with the fastest solution-building team there is. Shoot your idea, and we'll help you transform it into an amazing test-ready MVP!
Conceptualization & Prototyping
Product Design
Quality Analysis
Mobile Development
Web Development
Product Team Expansion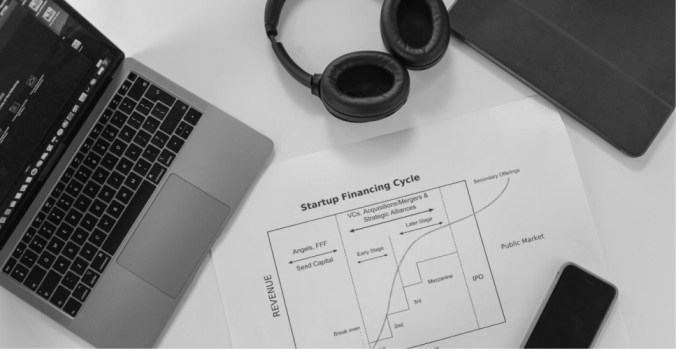 02

Agile product teams for scaleups

Feeling short of the right expertise to build your product? We can either take over your entire development project or augment your team to assist you at any stage of your product development cycle.
Mobile Development
Web Development
Product Design
Cloud Services
Quality Review
Product Management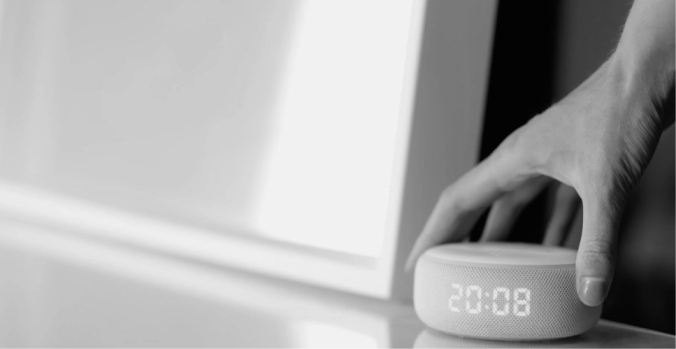 03

Enterprise digital transformation

We'll help transform your day-to-day processes into a seamless experience with our customized enterprise product solutions. Whether it's revamping your tech or creating a new product, we've got your back!
Product Design
Legacy
Modernization
Testing
Mobile Development
Web Development
Cloud App
Development
Expanded Scrum Team
We Work for Companies

you Trust
Start your digital transformation Journey
with us now!
Waitwhile has seen tremendous growth scaling our revenues by 5X and tripling our number of paid customers.