If you're an entrepreneur, you already know that networking is something you gotta do if you want to gain exposure and professional visibility.
In this blog, we'll discuss some of the best networking apps for entrepreneurs which will help you meet new people on a daily basis (if you're up for it, of course) and grow your business connections.
Why is Networking Important?
As an entrepreneur, one of the first skills you need to hone is your ability to network with the right people.
There are many advantages to networking. You get to exchange thoughts and ideas, you get to meet professionals who are trying to achieve something similar to you, and you start to gain more professional confidence the more you network.
Now, networking is not easy. But, technology has made it much easier than it was for our forefathers. Take a look at some of the best networking apps for startup entrepreneurs in the market.
Best Networking Apps for Entrepreneurs
1. Bizzabo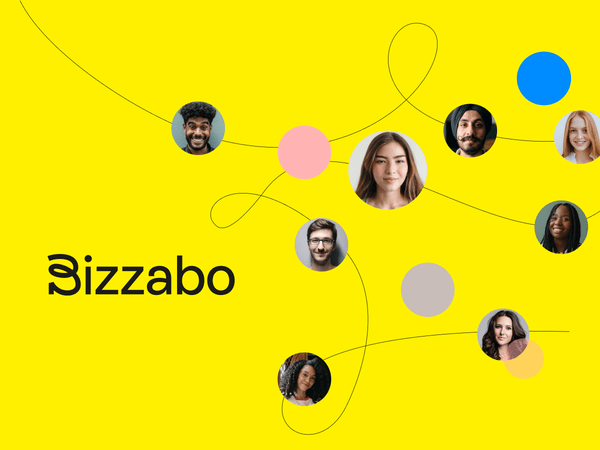 If planning and organising is not your forte, then putting together events on a large scale can become quite a Herculean task. This is where apps like Bizzabo come in handy!
Bizzabo is the ideal solution for entrepreneurs and even businesses that are constantly hosting and attending events. When it comes to hosting, Bizzabo can ensure that every single event you host will be part of a uniform and engaging brand experience for those who attend.
You can also use Bizzabo to easily create, promote and sell tickets for your events on a user-friendly interface that is customised to your wishes when it comes to logos, colours, and fonts, to name a few.
Bizzabo also enables social media integration and private messaging features to help you build more personal relationships with your potential business partners.
Brella

It's not enough to simply host and attend events if you want to succeed as an entrepreneur. You need to understand how to make the most out of every event you attend, and network like your life depends on it!
Now, this can be a little overwhelming for some, especially if you're not very adept at networking and planning for meetings ahead of schedule.
Not to worry! Brella is a powerful application that can be the solution to all your event networking application problems! Brella helps you walk into any event prepared to connect to the right people by helping you book meetings with event attendees well in advance.
Common Connect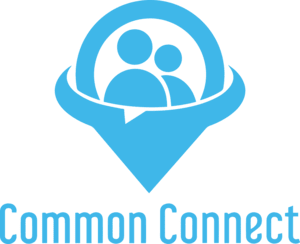 Wouldn't it be nice to connect to people who share the same professional interests as you? Wouldn't it be even nicer if they were from your vicinity so that meeting up for coffee won't simply be a pipe dream?
Common Connect helps you do just that! With this app, you can easily connect to like-minded people from your area, filtered out based on your professional predilections, career choices, saloon topics of interest, and proximity, among others.
Common Connect has a very interesting feature called "Conference Mode", which will help you find and connect to people who have previously attended the same conferences as you, giving you conversation starters to break the ice with!
Eventbrite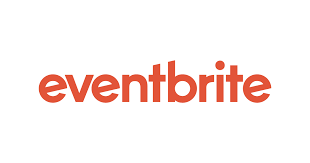 Eventbrite is your two-in-one solution for all things event-related! It gives you not one but two great apps that can do planning and finding events more fun and easy.
If you are in the mood to fill your calendar with the upcoming events, conferences and conventions in your areas of interest that will help you connect with like-minded professionals, you can download the Eventbrite Discover app.
Now, if you want to plan and host your own event for networking professionals, then the Eventbrite Organiser is the app you're looking for. The Eventbrite Organiser can help you build a community of prospective leads and you can even work out the end-to-end sales process with the app.
It's available on both Google Play and Apple Store, but note that even though the apps are free to install, you will be charged a commission of about 4 to 6 % of the ticket sales on live events.
Facebook Events
Facebook does more than help you connect to your childhood friends.
One such popular capability offered by Facebook that you should look into is Facebook Events, a calendar-based feature that is used to create events and also inform people about upcoming events.
GroupMe

Business networking is not all about building strictly professional relationships. In order to have long-lasting relationships, it is important to interact with your business partners on a personal note as well.
GroupMe is one of the best free networking apps for entrepreneurs, specifically designed to enhance both personal and professional interactions between entrepreneurs and businesses.
In a nutshell, it is an information-sharing platform that lets you maintain a steady flow of communication with your business stakeholders and potential customers.
Read More : 20 Product Development FAQs to Remember in 2023
LetsLunch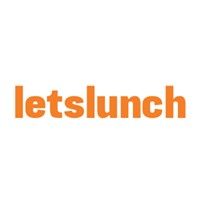 What's the best accompaniment to a stimulating conversation? Food, of course!
It is said that the strongest of bonds are forged over food, and this holds true even in a professional setting. Think of how much more fun conversations can be if they flow over a delicious table set with mouth-watering delicacies!
LetsLunch is one of the most interesting networking apps for entrepreneurs created by thinkers who realised the power of food in business and designed business meetings that centre around lunch.
All you need to do to be a part of the LetsLunch tribe is simply sign up, create a cool profile, set your preferences for dates, your available times, and the places you frequent for lunch and you're good to go! Lunch may not be free, but LetsLunch is, and it's already available in six countries!
LinkedIn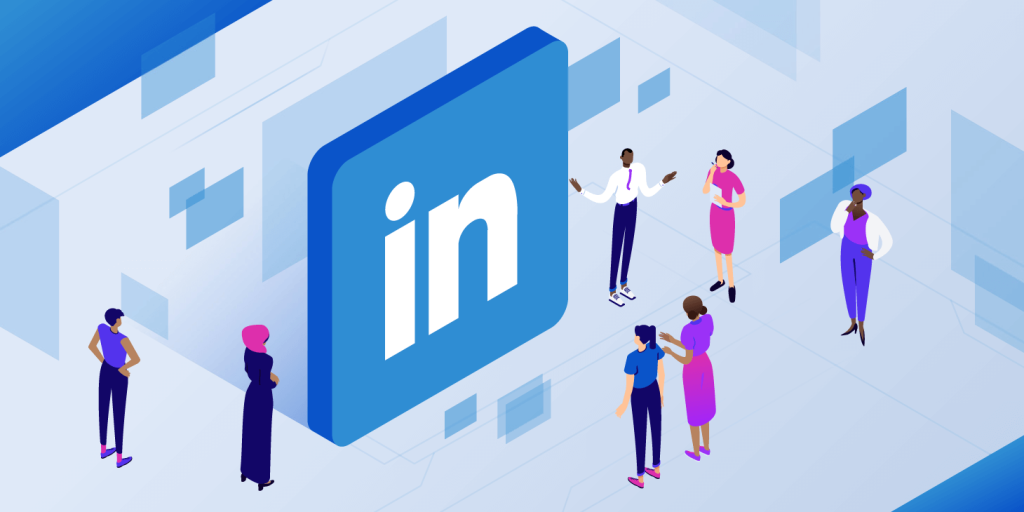 If you're a professional, you would already have a LinkedIn account. The LinkedIn app is one of the oldest and most effective social networking platforms that was tailor-made for professionals and provides great opportunities for entrepreneurs who are looking to expand their professional circles.
It is widely popular among recruiters and job-seekers too, and is available in over two hundred countries across the world.
You can manage your professional identity effectively with LinkedIn, earn LinkedIn certifications to verify your merits, and grow your sphere of influence among like-minded professionals on a global scale.
LinkedIn lays bare your career trajectory on a single page, with details about your job profile, your career history, your professional experience, and your work ethos. It even lets you run campaigns that will connect you to the right professional audience more effectively than browsing through thousands of profiles.
Meetup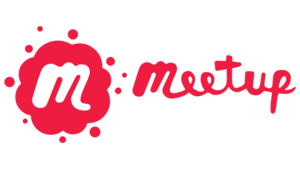 Meetup is yet another fun networking app for entrepreneurs that blurs the rigid boundaries between professional and personal requirements. Meetup can help entrepreneurs find persons with similar interests locally and connect with them to discuss ideas and form alliances.
It's a great way to find people in your domain and establish communities that strive towards a common goal with a singular purpose. You can even use Meetup to build a thriving community that revolves around your own business.
Meetup has numerous categories for you to take your pick from, ranging from purely professional subjects such as technology and market trends to more personal topics such as sports and music.
Nudge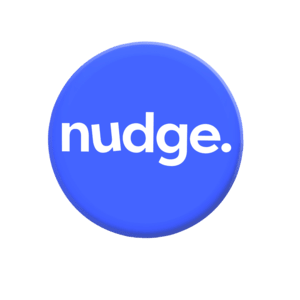 If you are in the business of selling, you will know that one of the hardest parts of a business is maintaining good and long-lasting relationships with your customers that extend beyond the sales cycle.
Nudge is the answer to your prayers if you are looking for business networking applications that will help your sales and marketing teams reach their full potential.
With Nudge, you can easily connect with prospective buyers, keep track of all your previous customers and keep an eye out for upselling opportunities, and establish a good rapport with every key person of interest for your business.
Nudge also lets you reach out to potential clients, offers extensive round-the-clock support for your business, and has great documentation features, all of which justify its slightly high pricing of 1000 dollars a month. Don't worry! There's a one-month free trial, so you can test the waters before you shell out the big bucks!
One Million Cups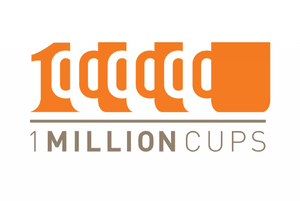 What drink is most preferred by entrepreneurs? For the majority, it is coffee, of course!
One Million Cups was born out of the cute idea that entrepreneurs are at their most creative and productive selves when there's coffee involved!
Whether it's to engage with other like-minded professionals, brainstorm innovative solutions, or think up their next million-dollar idea, entrepreneurs seem to do so over millions of cups of…you guessed it! Coffee!
Undoubtedly one of the best apps for entrepreneurs, One Million Cups was created to connect entrepreneurs with spirited counterparts so that they can educate and inspire each other and countless others across the United States!
Shapr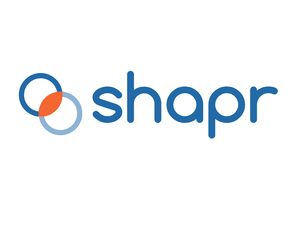 All work and no play makes everyone dull professionals! Now, if you thought Common Connect was the Tinder of the business world, think again! It's Shapr without a doubt, and here's why!
You can swipe on Shapr, just like you would on Tinder, to match with people who have the same interests or professional goals as you. Sounds fun, doesn't it?
Shapr is both fun and time-effective, making it one of the best social networking apps. You simply need to sign up, create your profile (don't forget to make it interesting!), add your professional interests, your current location, and your career experience, and start swiping!
Also Read : Startup Growth Tips: How to Take Your Business to the Next Level
SummitSync

So far, we've mostly been looking at apps that help you plan and organise events for your business or schedule your availability for the most happening networking events in and around your area.
But, what happens when you get to these events? How do you find the best people for your unique professional needs to network with?
Enter SummitSync, a professional networking app that is bespoke for networking at events and conferences.
Available on both Android and iOS, SummitSync ensures that your networking process runs seamlessly and you walk away from meetings having made lasting professional relationships.
Whova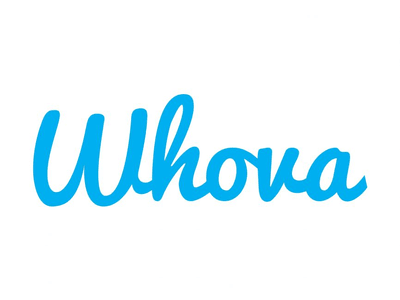 We've already covered a lot of apps that facilitate smooth networking at events, but we've got one more for you! Whova is an app that we simply had to add to this list!
Whova is a networking tool for entrepreneurs that has some stellar capabilities to improve your overall professional networking, such as event attendee profiles, community boards for discussions, public and private chats, social media integrations, and much more!
One notably cool feature of Whova is its in-built scanner that lets you scan and exchange business cards. Pretty handy in this no-ouch era we're living in, isn't it?
That's not all! Whova is more than a simple networking software – it's more of a well-rounded event management software that lets you make the most out of any event you host or attend.
What Can NeoITO Do for You?
Here's a thought! Why not make your own social networking business app for entrepreneurs?
Now that you've seen the kind of social networking apps for businesses out there, you might have a better idea to connect with like-minded individuals. NeoITO has decades of experience in the IT industry and we can leverage this knowledge to help you build the app of your dreams.
Dig Deeper : Top 15 Profitable Software Startup Ideas For Emerging Entrepreneurs
FAQs
Which app is best for networking?
There is no one app that is best for networking. The kind of app that best suits your needs will undoubtedly be the best networking app for you, while it may not be the most practical choice for another entrepreneur with a different set of business requirements.
That being said, LinkedIn is a fan favourite for most professionals when it comes to networking and finding talent from a global pool of experienced professionals.
Where can I network with entrepreneurs?
You can network with entrepreneurs in events hosted by entrepreneurs to share their creative vision with the world. Use any of the numerous apps listed above to find such seminars, sessions and workshops coming up in your region of interest.
One Million Cups is a great platform that is specifically designed for entrepreneurs.
How do you connect with other professionals?
The best way to connect with other professionals is over networking applications such as LinkedIn, Common Connect, Meetup, One Million Cups, and Shapr, among others. For a better idea about where to find professionals who share similar interests as you, read the blog above and start networking!