Clients Review
Trusted by entrepreneurs across the globe
NeoITO has been a great development partner and an important contributor to our success.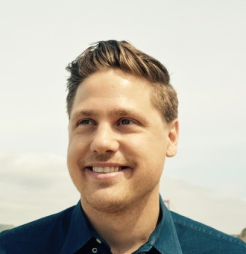 Christoffer Klemming
Founder & CEO at Waitwhile
Numbers that tell
our journey
so far
What makes us
unique
Our Healthcare app development team has grown over the years to provide
cutting-edge
insights and innovative medical solutions.
Seasoned coders: Successful product releases that have helped businesses scale up 2x faster with industry-leading features.
Impeccable Security: Security standards that ensure all your products are encrypted and secure from all vulnerabilities and cyber threats.
The right price: Affordable pricing for all allied software development services to foster long-term commitment and top-notch products.
Round-the-clock service: Dedicated support and maintenance teams to ensure continued scalability and zero downtime.
Services

for Healthcare

We provide a complete range of solutions for your eCommerce business to scale across audiences and markets.

01
Custom Medical and Healthcare App Development Services
Our expert IT at NeoITO is dedicated to building intuitive patient care apps and custom healthcare solutions that are easy to use, effective in functionalities, and effortless to manage. Our designers and developers help provide a smooth experience for the customer and the stakeholders of our healthcare offerings.
02
Telemedicine App Development
Build real-time telemedicine software solutions to simplify patient-doctor interactions through video calls and instant messaging. We focus on reducing the time and effort for patient care ensuring exceptional service at low costs.
03
Pharmacy Management System
Manage medical inventory by building intuitive Pharmacy management solutions. Our dedicated team of developers can ensure domain-specific features like workflow automation, stakeholder communication, multiple store management, payment processing, and more.
04
Electronic Medical Record Software
Our medical software development team is adept in building and maintaining medical record software that makes it easy for doctors to retrieve patient data seamlessly and connect with them through patient portals. This can help speed up Doctor-patient interactions and make them less prone to errors.
05
Aged Care Software
We understand the need for intuitively designed apps to manage the dietary and healthcare needs of senior citizens. Our old care solutions are custom-made to create hassle-free app experiences with simple operation and easy-to-use controls.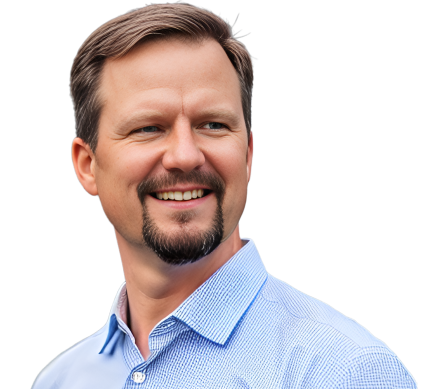 Brian Chapman
President, NeoITO
Ex-Amazon Product Leader, SaaS Founder, Seattle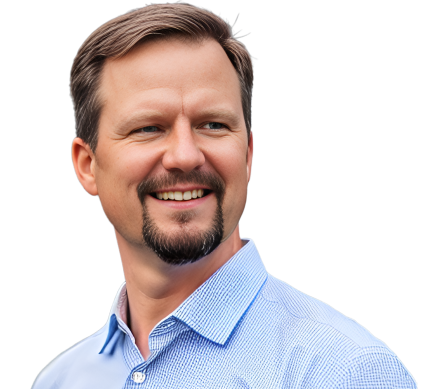 Features We Build For Healthcare
Explore industry-leading features to create wholesome experiences for customers through custom eCommerce solutions.
01
Video conferencing
Ensure patient care remotely via videoconferencing and other telemedicine solutions. Our developers can help you create seamless consultation experiences and provide top-tier patient care with little effort.
02
Staff management
Manage human resources in your team using custom-made staff management portals. Get timely updates on the workload, appointments, and schedules of fellow employees to ensure zero fatigue and optimum team performance.
03
Appointment management
Manage patient appointments hassle-free with dedicated appointment management in your healthcare app. Combined with patient medical records, make sure every patient gets the right care and timely scheduled appointments.
04
Symptoms checker
Create a database of known symptoms and diseases connected with an interactive symptoms checker built right into your healthcare app. Help patients quickly diagnose basic diseases and get help quickly.
05
Health activity tracking
Create engaging apps to help users log their health data and track their general health, with helpful features like heart rate, blood pressure monitoring, and exercise data.
06
Multi-language support
Make multi-language support a main feature of your healthcare offering, helping customers across countries reap the benefits of your medical software solution.
Spotlight Case Study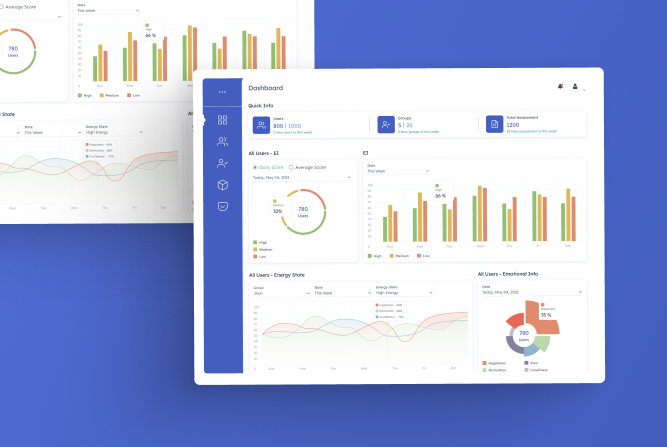 Overall, Neoito has been a great partner to work with. They have provided us with all of our development needs over the past two years and have enabled us to grow and succeed. Their team of talented developers, their responsiveness, and their ongoing support have been instrumental in helping us reach our goals. We are extremely pleased with our partnership and look forward to continuing to work with Neoito for many years to come.

Kristi Holt
CEO, Vibeonix
View case study
Vibeonix
Building a game-changing mental health app with advanced AI voice analysis
With a superfast app that helps employees and students get quick health assessments, Vibeonix was able to acquire a massive group of early adopters.
The Challenges
To build an intuitive mental health app that could create quick assessments using voice recordings.
The Solution
An AI-enhanced app that conducts complex calculations in realtime to evaluate human emotions correctly.
The Outcome
More than 12000 users have found the product useful and is getting widely adopted across schools in the U.S.
Tools & Technologies We Use In Healthcare Product Development
Frontend
Frontend
Create stunning UI with exceptional UX and responsive web applications with the best of Angular, Vue, React, Javascript, and more.
Backend
Backend
Maintain zero downtime web applications with robust databases, back-end logic, APIs, site architecture, servers, and more.
Design
Design
Collaborate with our designers to build exceptional designs that benefit your customers. We support teamwork through Figma, Sketch, InVision, Photoshop, and more.
Cloud
Cloud
We help deploy cloud-first applications to ensure easy access for customers and zero downtimes with AWS, Docker, Cloudflare, DigitalOcean, and more.
ML & IOT
ML & IOT
We ensure all our products are optimized with the best of AI for limited supervision and increased productivity through Tensorflow, Apache MXNet, Keras, and more.
Database
Database
Maintain and scale databases as you grow your customer base. We develop and leverage exceptional databases in MongoDB, Oracle, MySQL, Elasticsearch, and more.
Mobile
Mobile
Our native mobile apps are exceptionally fast and responsive, thanks to advanced platforms like React Native, Flutter, Xamarin, Angular, and more.
Tools
Tools
We catalyze impeccable team collaboration and upfront communication through Gitlab, Discord, Slack, Trello, and more.
FAQs About NeoITO in Healthcare
Will you provide prototypes before moving into the production of healthcare solutions?
Yes. To help you and every stakeholder associated with the project get a clear understanding of the expected final product, we build prototypes before starting the final medical software development. This also ensures we get all the right insights to make it the best possible offering for your customers.
How will I get updated on the progress of the app development process?
The first stage in the development process is to create a demo healthcare website on our web development server and provide you with the username and password. You can always suggest changes and share insights on how the website should look and perform, and the features that you feel are important for the success of the product. In this way, the final medical software we develop will match your expectations without fail.
Can I request product improvement if we find room for change after the product hits the market?
With decades of experience supporting companies to come up with exceptional products, we are happy to support you with the best in tech, UX audits, or enhanced features as required by your application to stay ahead of the competition in your target market.
What are the security and compliance standards you keep while building healthcare applications?
As a global player in the software development domain, we excel at providing GDPR-compliant solutions that are secure and risk-free for every user. While all our offerings regularly undergo security testing and have SSL certifications, we also ensure all our products are compliant with healthcare standards such as HIPAA, the HITECH Act, SaMD, HL7, and more.
What are some of the after-sales services we can expect after the healthcare app development?
Every final offering that we provide to our customers is followed up by regular check-ups in the form of SEO maintenance, medical website maintenance, healthcare software updates, and other allied services, all at affordable prices.
Start your digital transformation Journey with us now!
Waitwhile has seen tremendous growth scaling our revenues by 5X and tripling our number of paid customers.