Clients Review
Trusted by entrepreneurs across the globe
NeoITO has been a great development partner and an important contributor to our success.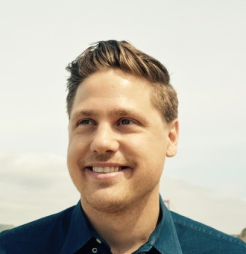 Christoffer Klemming
Founder & CEO at Waitwhile
Numbers that tell
our journey
so far
What makes us
unique
Our eCommerce development team has grown over the years to provide
cutting-edge
insights along with innovative eCommerc solutions.
Successful product releases that have helped businesses scale up and include industry-leading features.
Security standards that ensure all your products are secure from all vulnerabilities and cyber threats.
Expert teams that are all set to address your eCommerce challenge and build cutting-edge software solutions.
Services

for E-commerce

We provide a complete range of solutions for your eCommerce business to scale across audiences and markets.

01
Retail management software
We help businesses build eCommerce retail management solutions to quickly scale and process orders. With responsive and intuitive app experiences, we help customers process their purchases and get their orders delivered swiftly.
02
Inventory management
Build time-saving data analysis tools to manage orders, track inventory, and ensure all transactions are fulfilled smoothly. Keep track of stock, finances, and drive marketing campaigns all in one place with complete control.
03
Retail eCommerce software
Explore the complete range of eCommerce tools and features to build the right solution for your target audience. With our expert team of developers and designers, ensure a complete product development journey.
04
Warehouse and Logistics management
Ensure all your orders ship smoothly and your stock is replenished at all times with the best in tech warehouse and logistics management solutions. Our immensely experienced IT team can build scalable business solutions to accelerate your progress.
05
Data security
All our software offerings are backed by the best in class data security features including SSL certificate, regular SQL checks, firewalls, and encryption tech where needed. In addition, we provide regular updates for your solution to ensure top-notch security at all times.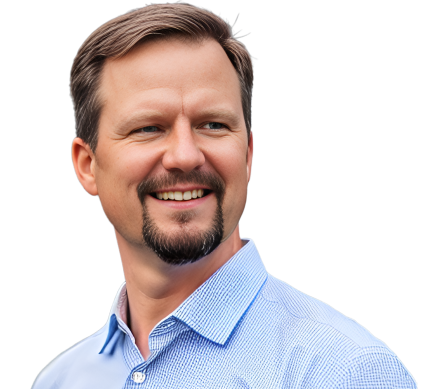 Brian Chapman
President, NeoITO
Ex-Amazon Product Leader, SaaS Founder, Seattle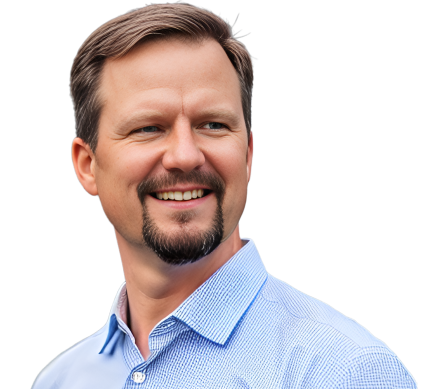 Features We Build For E-commerce
Explore industry-leading features to create wholesome experiences for customers through custom eCommerce solutions.
01
Payment Gateways
We build safe and secure payment gateways for eCommerce solutions of all sizes. Our expert development team has extensive domain experience in building smooth payment gateways to ensure fast and easy transactions.
02
Marketplace
Create responsive e-commerce marketplaces that help customers get seamless end-to-end app experiences every time. With the complete capability to categorize, filter, and review offerings, our developers have the right expertise to drive your app marketplace forward.
03
CRM
Ensure all your customers get the right follow-up on orders and marketing communication with impeccable customer relationship management solutions. We ensure your eCommerce solutions contain every option to manage customer interactions smoothly.
04
Multi-device compatibility
Our developers, design team, and business analysts have extensive domain knowledge to help you build eCommerce solutions that cater to the right audience on the platforms they love to use. With multi-platform viability, ensure all your customers get a hassle-free app experience.
Spotlight Case Study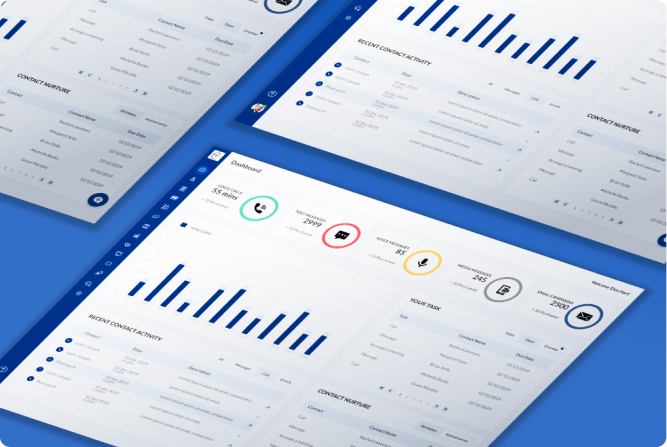 NeoITO was very instrumental in our journey. We have scaled from literally zero to a healthy 8-figure valuation within roughly a year's time.

Spencer Dusebout
Co-Founder & CEO at Daily AI
View case study
Daily ai
Zero to an eight-figure valuation in 365 days
A complete solution for mortgage professionals to help them close more deals, scale their operations and increase ROI
The Challenges
To build a super-quick CRM for mortgage loan officers coupled with AI for extensive automation.
The Solution
How NeoITO's services provided a unique and effective solution.
The Outcome
We helped Daily AI scale to 8 Figure Valuation in under a Year for their Idea in the mortgage industry.
Tools & Technologies We Use In E-commerce Product Development
Frontend
Frontend
Create stunning UI with exceptional UX and responsive web applications with the best of Angular, Vue, React, Javascript, and more.
Backend
Backend
Maintain zero downtime web applications with robust databases, back-end logic, APIs, site architecture, servers, and more.
Design
Design
Collaborate with our designers to build exceptional designs that benefit your customers. We support teamwork through Figma, Sketch, InVision, Photoshop, and more.
Cloud
Cloud
We help deploy cloud-first applications to ensure easy access for customers and zero downtimes with AWS, Docker, Cloudflare, DigitalOcean, and more.
ML & IOT
ML & IOT
We ensure all our products are optimized with the best of AI for limited supervision and increased productivity through Tensorflow, Apache MXNet, Keras, and more.
Database
Database
Maintain and scale databases as you grow your customer base. We develop and leverage exceptional databases in MongoDB, Oracle, MySQL, Elasticsearch, and more.
Mobile
Mobile
Our native mobile apps are exceptionally fast and responsive, thanks to advanced platforms like React Native, Flutter, Xamarin, Angular, and more.
Tools
Tools
We catalyze impeccable team collaboration and upfront communication through Gitlab, Discord, Slack, Trello, and more.
FAQs About NeoITO in E-commerce
What are some key considerations while developing an eCommerce Website?
A scalable eCommerce website must get a lot of moving parts in control to ensure a smooth experience for customers, including but not limited to:
Responsiveness
User-friendly design
Secure payments
Structured inventory management
SEO
Customer service
Easy Categorization
Optimization for all device
How do you ensure the security of eCommerce websites you build?
To create the best possible web experiences along with impeccable security, we keep data encryption, security audits, user access control, data anonymization, and the latest in data security as standard practice.
After development, can I ask for design changes for the website if it is not performing well?
Yes. All our website and digital solutions are geared towards superior performance for our client and impeccable customer experience. Our expert team is always ready to address and quickly solve any issues that your product may face in the market.
How long does it take to create a custom eCommerce solution from scratch?
Development time of products depends on the level of complexity of the features and design components we employ during development. Thus, every product will have a different timeline, one that will be clearly discussed and agreed upon during initial meetings.
Start your digital transformation Journey with us now!
Waitwhile has seen tremendous growth scaling our revenues by 5X and tripling our number of paid customers.