User Experience (UX) improvements are central to every successful digital product. It shapes how users engage with a website or application, and its navigational ease, ultimately influencing user satisfaction. No-code platforms let users craft applications without traditional coding. They've grown popular among startups for their user-friendliness and swift development features.
While no-code platforms have their benefits, they lack the flexibility and customization offered by a custom code configuration. As the business grows and demands evolve, the limitations of no-code platforms may prompt a transition to custom-code solutions.
This blog aims to guide founders through this crucial transition without compromising on the user experience. We will explore the common UX challenges in no-code platforms, the importance of maintaining a good UX, and the best practices for UX improvement to ensure that the user has a seamless experience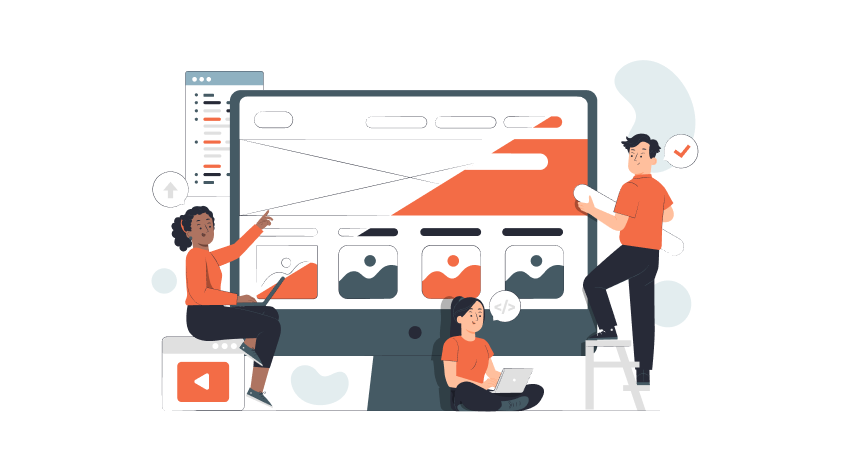 Understanding User Experience Challenges
Common UX challenges in no-code platforms can pose significant obstacles for startups and businesses looking to create user-friendly digital products. One of the most common and major concerns is the lack of customization options missing from these platforms.
In most cases, the users are limited to just the pre-build templates and limited design flexibility offered by the platform. This can result in the application/website looking generic and failing to align with the brand guidelines. 
Additionally, users might also face performance issues since no-code platforms may generate bloated code or rely on external dependencies which leads to slower load times and less responsive applications, compromising on user experience.
Also, the limitation in scalability is another challenge that a user might face on a no-code platform. As businesses grow and need to accommodate more advanced and complex functionalities no-code platforms may struggle, hindering the ability to provide a seamless user experience. 
Custom code solution or custom code refers to building websites and applications
from scratch using a programming language traditionally. As startups begin to grow and scale up operations they require unique features. Custom code offers unparalleled flexibility, customization, and scalability, satisfying their needs.
Moving to a custom solution also allows the users to have full control over the code. This enables optimizing code which improves application performance and provides a better user experience. 
However, the transition from a no-code to a custom-code solution can be tricky as there is a potential risk to user experience. If not done correctly it can lead to a lot of problems including data loss and data corruption. Hence the user must have a clear strategy for the transition.  Now let us look at the things that must be concluded for a smooth transition.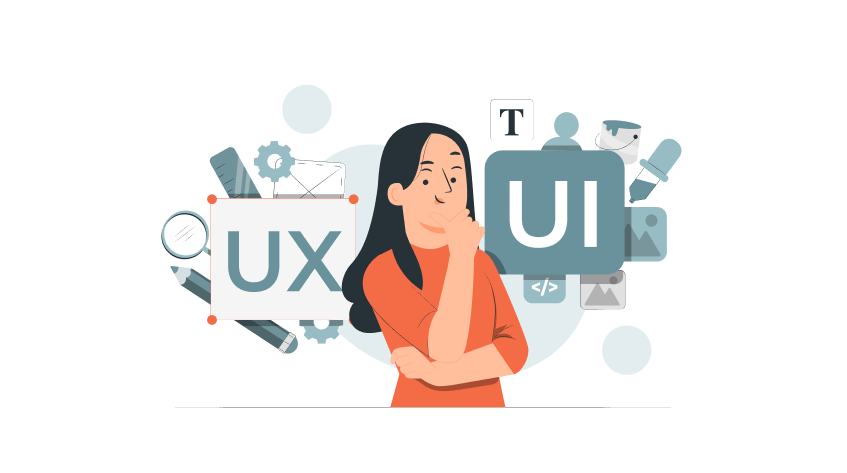 What are Effective UX Improvement Strategies?
Leveraging Custom code is one of the easiest ways to enhance UX. Custom code solutions offer endless possibilities and customization creating distinctive and innovative user experiences tailored specifically for the brand and target audience. Now let us discuss how using a custom code solution can help improve UX.
Personalization and Brand Identity: One of the main advantages of using a custom-code setup is that it allows users to create unique and personalized user experiences that align perfectly with their brand identity. On the other hand, a no-code platform is limited to the customization of the templates provided. This can be a huge advantage over the competition who use no-code platforms, as you will have a unique product where imagination will be the only limitation to customizing your software.
Performance Optimization: Using a custom code solution has more control over performance optimizations, leading to faster load times and smoother interactions. This can drastically improve user experience.
Enhanced User Interface(UI) Interactions: Custom code enables the user to design unique and interactive UI elements. This in turn improves the user experience and customer satisfaction.
Scalability and Flexibility: Custom code solutions offer the scalability and flexibility required as startups grow. No-code platforms are very limited when it comes to this. This is because no-code platforms usually use their proprietary tech for creating applications. Users are also limited to the templates that are provided by the platform.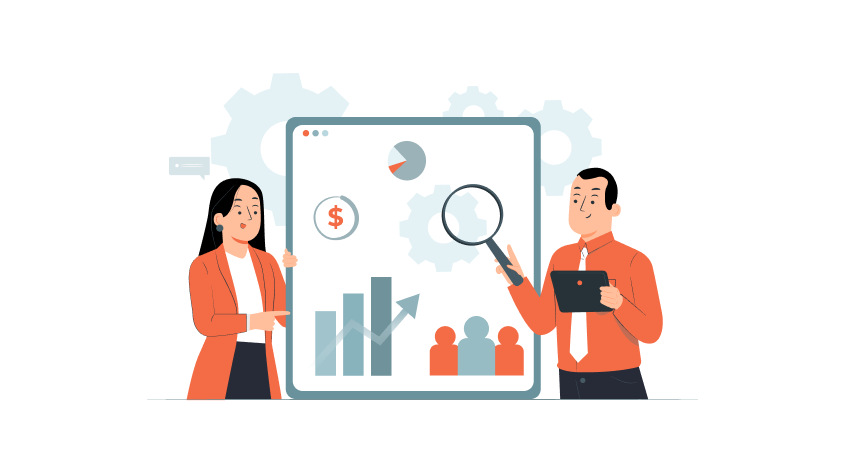 The Transition Plan
Most startups conduct a comprehensive evaluation of the current UX, understanding its strengths, weaknesses, and the areas they can improve before the transition process. This helps to understand the current state of UX and make clear and realistic goals for the transition.
When developing a roadmap we need to ensure that it maintains the user experience and doesn't degrade it. This can be achieved by keeping the user as the center of focus during the transition process, providing a positive experience throughout the journey.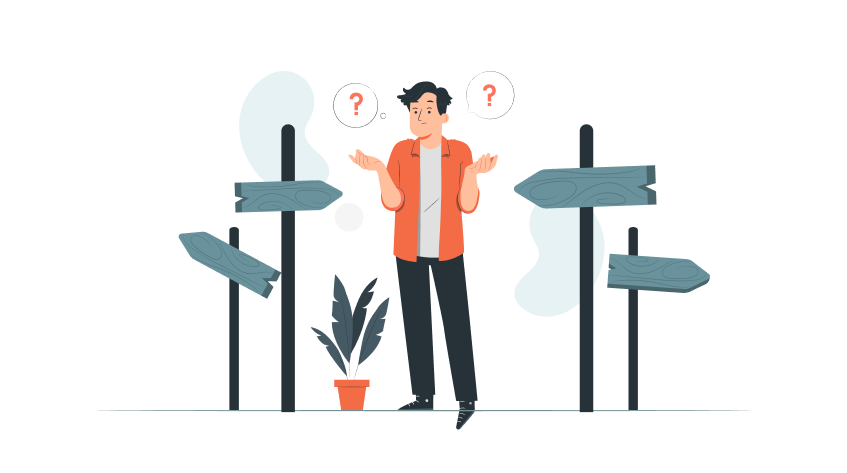 Common Pitfalls and Solutions to Avoid Them
Underestimating the Complexity of the Transition: One of the most common pitfalls is underestimating the complexity of the transition. This can result in unexpected issues that the user is not prepared for. Acknowledging potential challenges and allocating sufficient time and resources can ensure a smooth and seamless transition. Also, ensure all team members are prepared for the changes ahead.
Neglecting User Feedback: User feedback provides valuable insights into user preferences and needs. This guides UX improvements during the transition process. One of the best ways to incorporate user feedback is to conduct usability tests and implement user feedback loops.
Overcomplicating Design: An overcomplicated design might confuse users. This can degrade user experience during the transition process. Strive for simplicity and clarity in UX, focusing on intuitive navigation and straightforward interactions.
In general, there are a lot more pitfalls a user might encounter during the transition process which might degrade the user experience. To avoid these pitfalls implement a well-structured transition plan, seek professional assistance, and make data-driven decisions focusing on the user.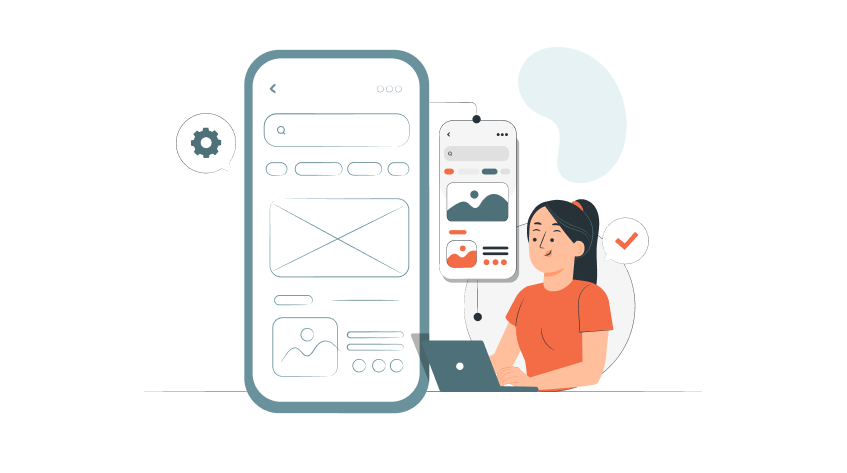 Best Practices for Maintaining UX in the Transition
Now let us look at some of the practices that you can use to have a smooth and seamless transition.
Aligning development and design teams: This is a crucial step for a smooth transition. Effective collaboration between the development and design teams ensures the integration of functionality and aesthetics leading to a delightful experience.
Iterative Design and Continuous Feedback Loops: Adopting an iterative design approach gathering continuous feedback from the users, refining and improving the UX at each stage of the development process ensures that any issues that arise will be solved from the feedback. 
Prototyping and Testing: Employing prototyping techniques can help the user visualize and validate new designs before they are fully implemented. This not only can save a lot of time but it can also reduce the usage of other resources. 
Managing and Communicating Changes: Transparently communicating changes to users, emphasizing the benefits of the transition, and addressing any concerns can help maintain user trust and satisfaction, which in turn upgrades the user experience.
Conclusion
UX improvement during a no-code to custom-code transition is crucial for startup success. By addressing common challenges, setting clear UX goals, and utilizing the flexibility of custom code founders can ensure a seamless and hassle-free transition. A user-focused strategy during the transition will lead to greater user satisfaction and allow you to create a unique and scalable product.

A helping hand with expertise in the subject is recommended during these crucial moments. With almost a decade of experience, NeoITO's team is ready to assist you in achieving your UX enhancement goals. Feel free to give us a call and together let us elevate the user experience and progress your startup toward greater success.