Rajalekshmy
3 Posts
Learn how startups are finding a new source of revenue by creating and selling Non-Fungible Tokens (NFTs). From digital art...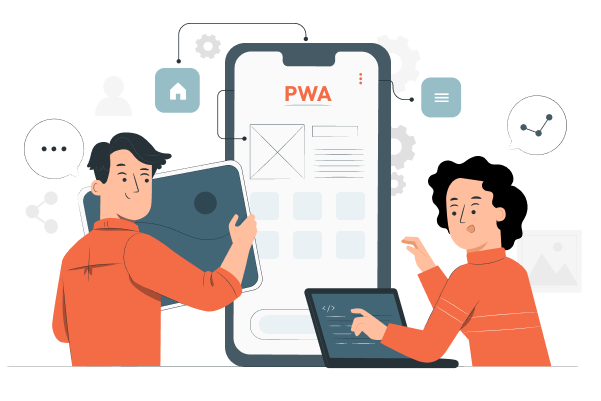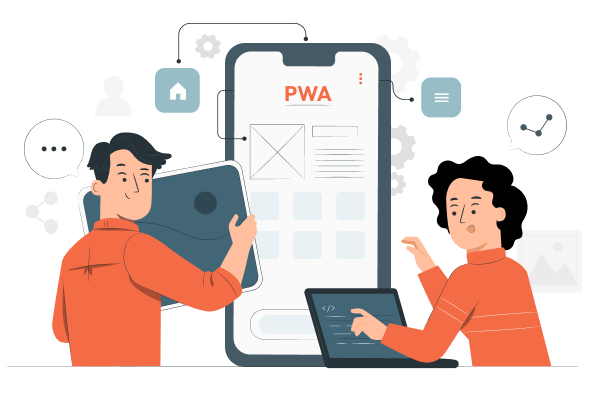 Explore the future of PWA & web apps in 2023. Discover what's ahead for the world of web applications and...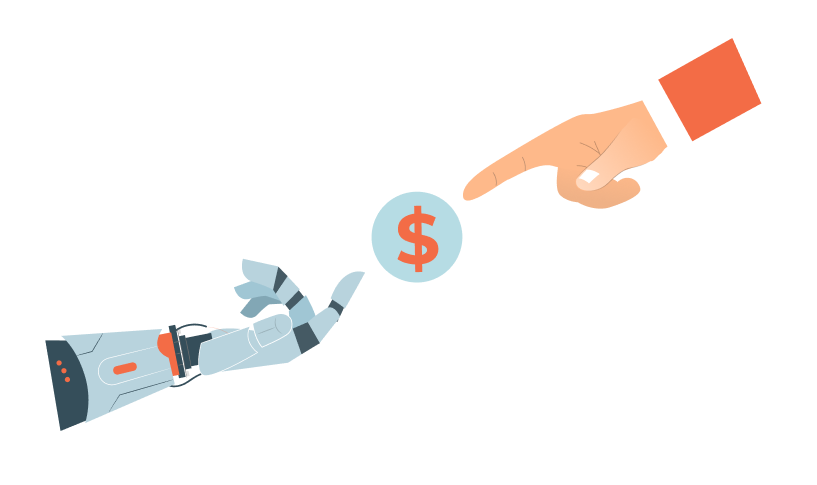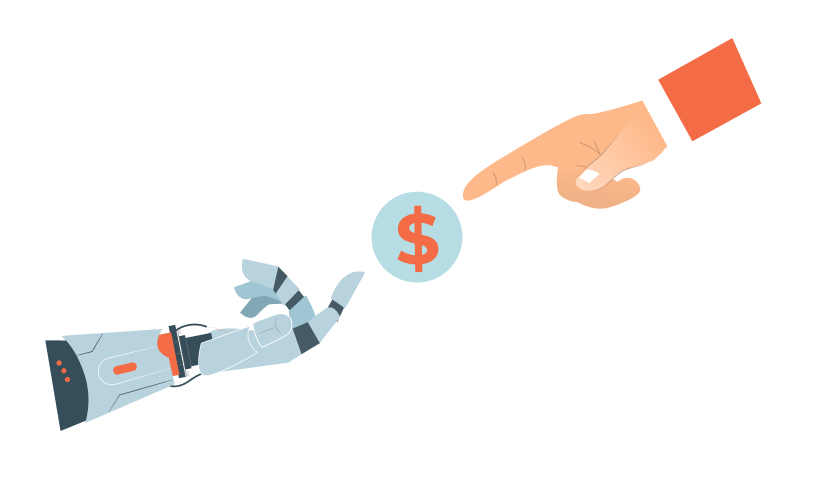 Learn how to reduce your business costs through digital transformation and manage your business effectively.