Kris Jones
Kris Jones is the UK & Europe Manager of NeoITO & EIR. He's also a mentor/advisor to 3 Accelerator programmes and has helped pre-seed startups raise over 35m in the last 4 years. Prior to this, he helped a Startup go from 30k subscribers to 130k in a year as Chief of Sales before exit.
2 Posts
What should early-stage startups expect in terms of getting funded and building their products? Let's find out.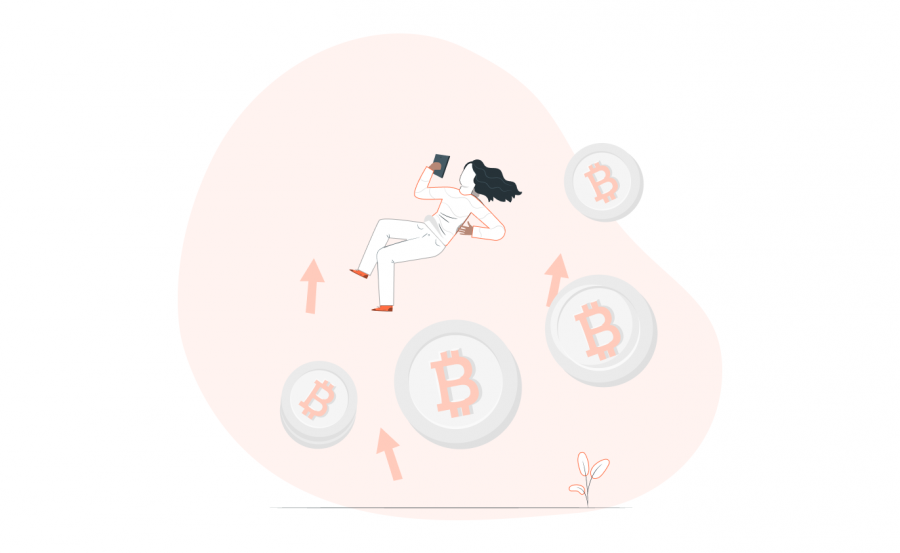 Expert's take on the future of crypto assets in 2023 and how it would evolve as a solid investment option...