Brian
Brian Chapman is the President of NeoITO for North America. He brings his 20 years of experience to write about startups, entrepreneurship, product management investment, and more.
3 Posts
Learn when you should hire an offshore team to build your product in this expert guide.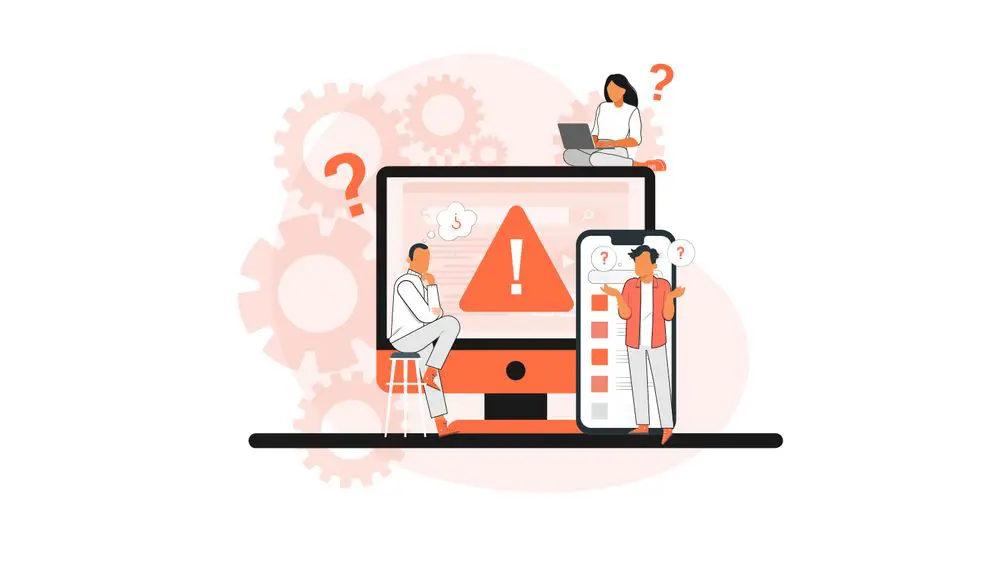 Priority, costs, and requirements - things that startups could get wrong at first. Here are the mistakes founders make while...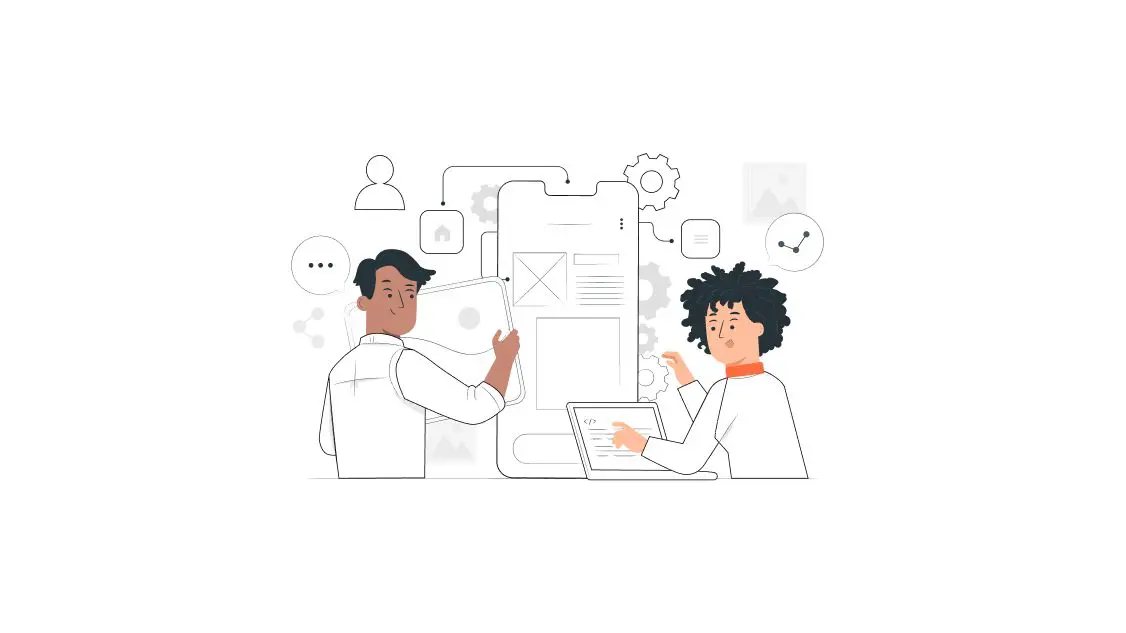 Read everything about finding and hiring the apt app developer for your development.