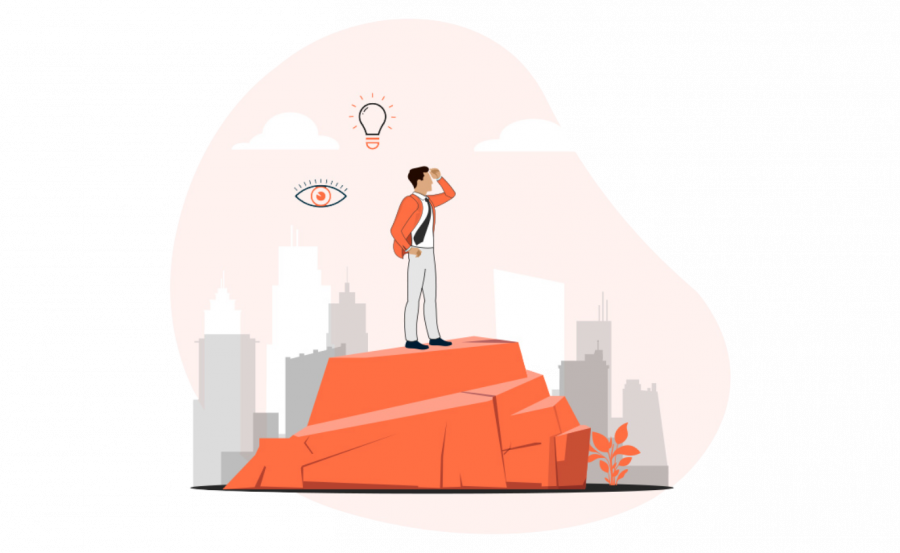 How frugality started off as a habit and later changed into a pillar in building NeoITO. Check out the four...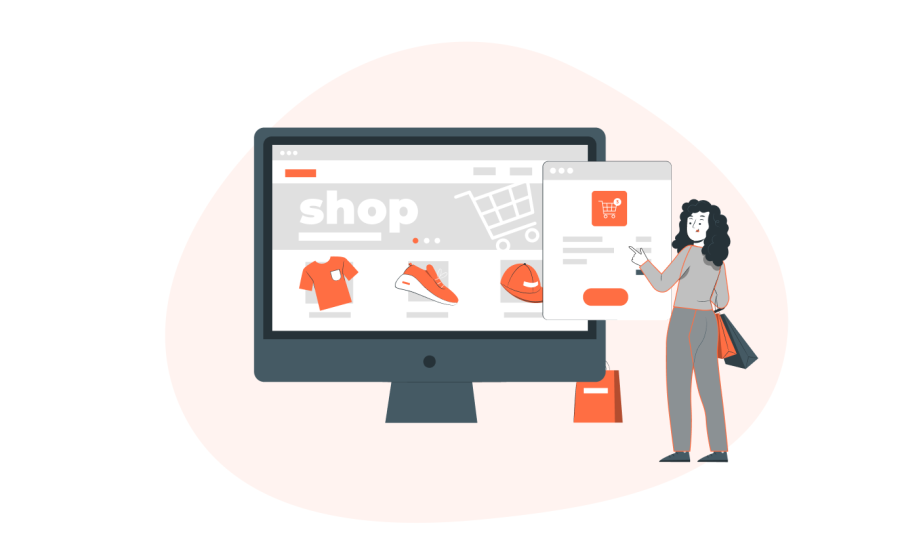 Running an Online store comes with a set of upfront and monthly charges. Read more about the costs incurred in...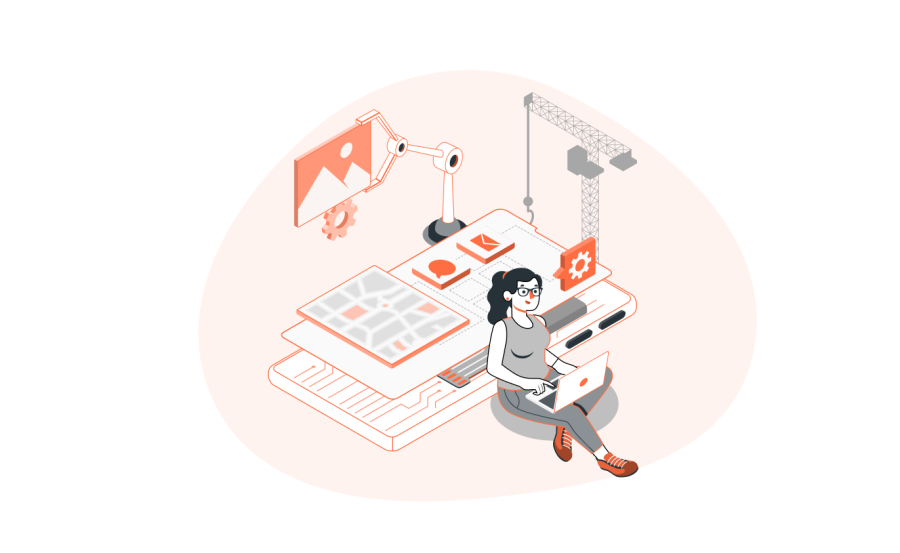 Read on to understand how to revamp your app and prepare it for a scaling process. without affecting your current...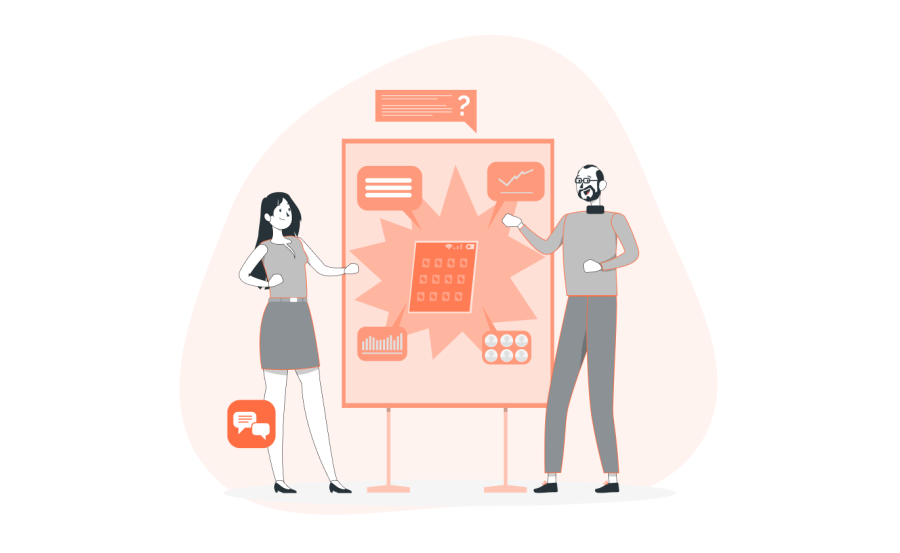 These handpicked FAQs are expert answers to the most prominent questions in the minds of entrepreneurs.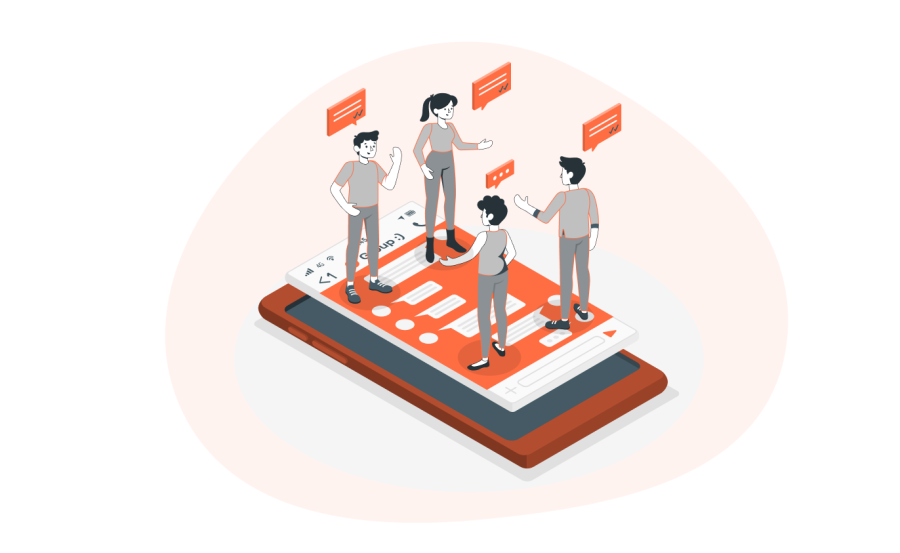 Networking is an integral part of an entrepreneur's soft skill sets and we have compiled a list of the top...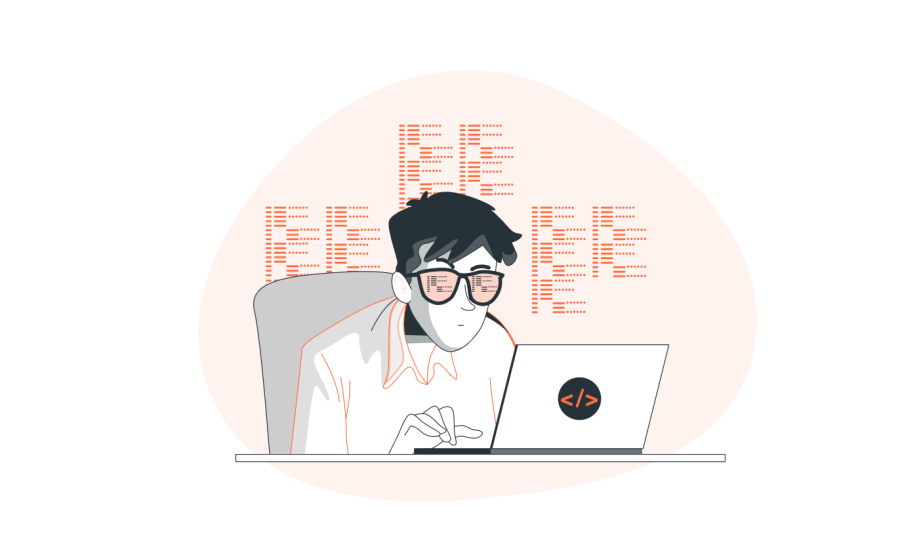 Understanding no code applications help in deciding where they can be used best in production environments. Read more about the...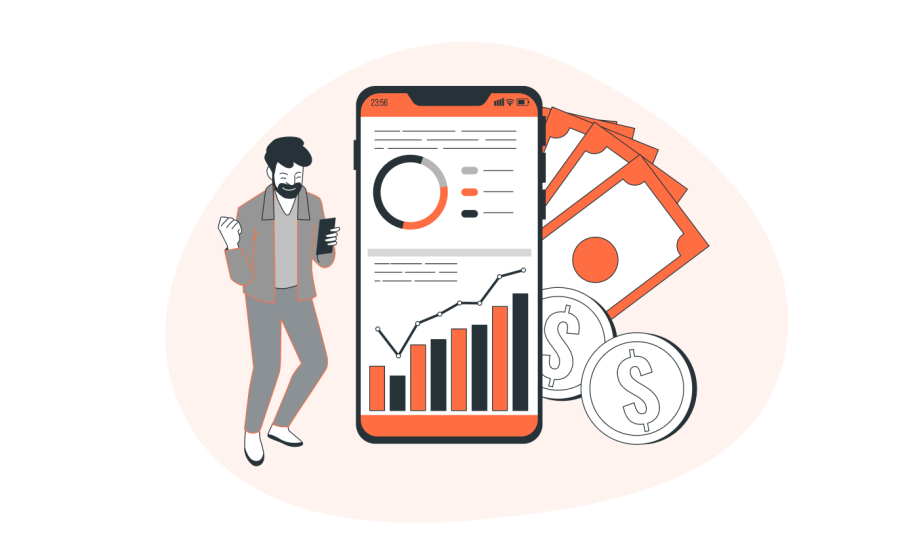 Looking to monetize your app? You are at the right place. We have curated 6 proven result-driven monetization strategies for...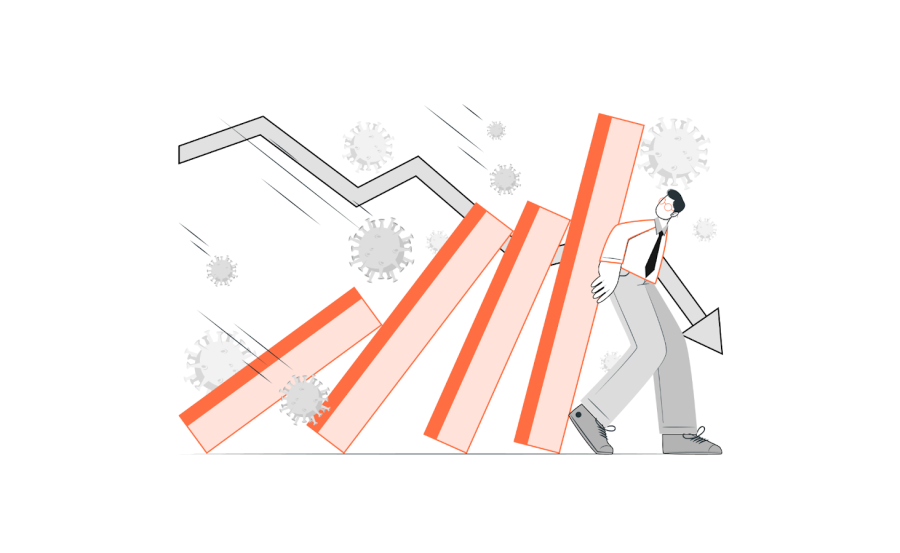 Preparing for a recession can protect you from potential risks and failures. Let us examine the strategies for overcoming the...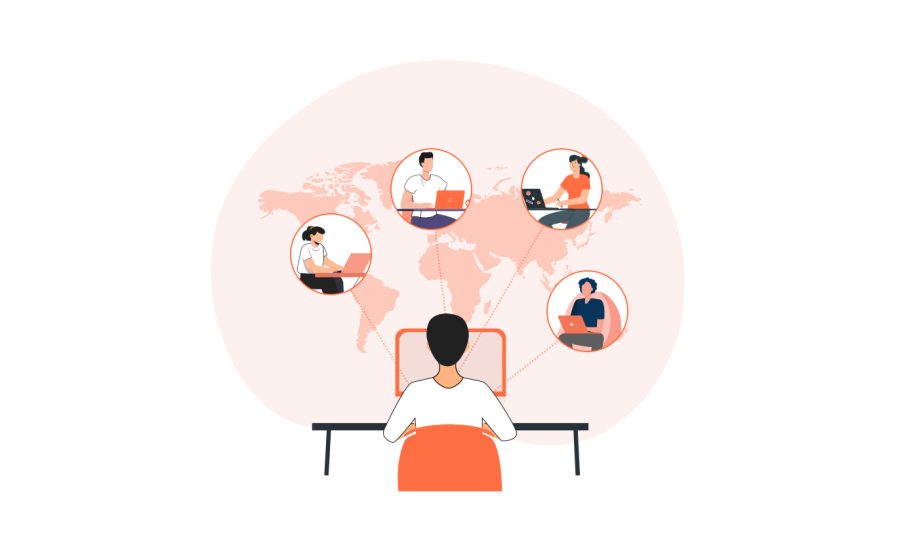 Learn when you should hire an offshore team to build your product in this expert guide.
Start your digital transformation Journey
with us now!
Waitwhile has seen tremendous growth scaling our revenues by 5X and tripling our number of paid customers.